Gifted and Blessed explores Emotional Topography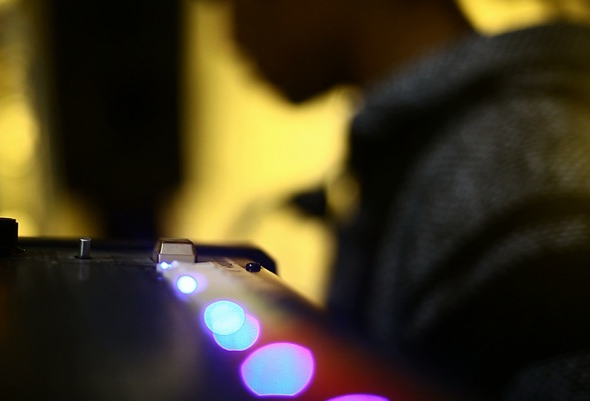 Stream a track from the LA producer's entry into the Modern New Age series from Leaving Records.
Last year saw Leaving Records commence the Modern New Age series, a self-explanatory cassette-based endeavour which was inaugurated by releases from label founder Matthewdavid and White Rainbow. Next up in the series is Emotional Topography from Gifted and Blessed, the familiar moniker of fellow LA artist Gabriel Reyes-Whittaker, whose work has been a long term favourite of the Juno Plus office. Due out at the end of the month, the tape is described as a continuation of Reyes-Whittaker's 2009 GB album Healing Tones: Inverted Listening and is apparently the first of two Modern New Age releases due on Leaving Records. They are being cagey on the full details for Emotional Topography but the 10 minutes of Laraaji-style bliss that is "At One Ment" has us excited to bask in the full thing.