Perc next on Stroboscopic Artefacts
The Perc Trax boss arrives on Lucy's label next month with the three-track Ma 12″.
The relationship between Perc and Stroboscopic Artefacts dates all the way back to 2010, with the UK producer delivering one of the label's earliest Monad releases as well as collaborating with the Modern Heads duo on the Dax 12″. In the ensuing years Perc has been coaxed back to Luca Mortellaro's label on several occassions, be it collaborations, contributions to Stroboscopic Artefacts compilations or remixes. The most recent of the latter being a remix 12″ of Chevel tracks alongside Minor Science, Lee Gamble and Paula Temple. This time has also seen Ali Wells' own long-running Perc Trax grow fully into something of a leading force in UK techno, developing a strong roster of artists that complement his own aesthetic such as Truss and Forward Strategy Group
Today news arrived that Mortellaro has coaxed Wells back to the Stroboscopic fold for a three-track Perc 12″ under the title Ma that aims to "showcases his talent for testing the limits of perception." Set for release early next month, news of the 12″ arrives with a rather overly wordy press release that shouldn't distract from the satisfyingly dissonant, metallic techno Perc has produced. You can preview the tracks below.
Stroboscopic Artefacts will release Ma by Perc on February 12.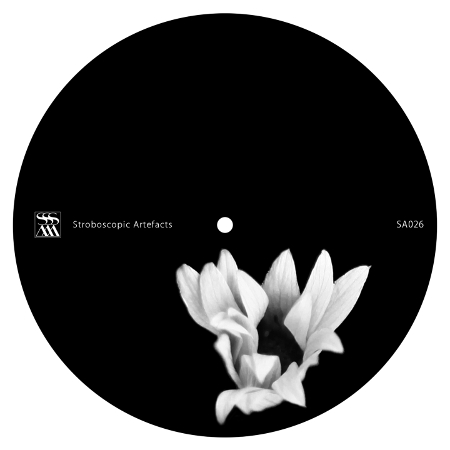 Tracklisting:
A1. The Death Of Rebirth
A2. Negative Space
B1. Ma
Stroboscopic Artefacts on Juno