Robert Hood experiences Paradygm Shift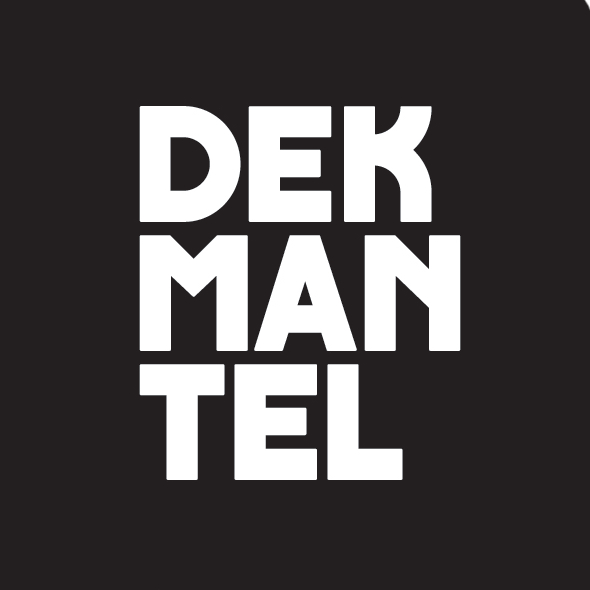 The minimal techno figurehead will release a series of new EPs and an album through Dekmantel.
The past few years has seen Amsterdam's Dekmantel ease into a position as one of the most pre-eminent operations in house and techno thanks to their growing profile for large-scale events and the flagship festival. It is to the credit of founders Thomas Martojo and Casper Tielrooij that Dekmantel's label has remained as on-point as ever;  last year alone saw them put out albums from Basic Soul Unit and Joey Anderson as well as reissue the now-ubiquitous What's A Girl To Do? by Fatima Yamaha. With the imminent return of Palms Trax, Dekmantel's first order of business for 2016, the label has now outlined a very special collaboration with Robert Hood.
The M-Plant boss is no stranger to Dekmantel, having played several events over the years as well as remixing Juju & Jordash classic "Deep Blue Meanies" for one of the label's first releases back in 2010. Next month sees the relationship grow further with the onset of a series of EPs from Hood under the Paradygm Shift banner which will culminate in the release of a new album from the Detroit producer. You can stream previews of the debut EP, snappily entitled Paradigm Shift Volume 1, below.
A press release quotes Hood stating the following on his motivations for this new project: ''The idea behind Paradygm Shift is similar to a shift in our focus. We can become so complacent; we are so comfortable with our surroundings, I think this is the time for electronic music to find a new mindset.''
Dekmantel will release Paradygm Shift Volume 1 by Robert Hood on February 22.
Tracklisting:
A1. Form
B1. Lockers
Dekmantel on Juno