Blawan returns with new TERNESC record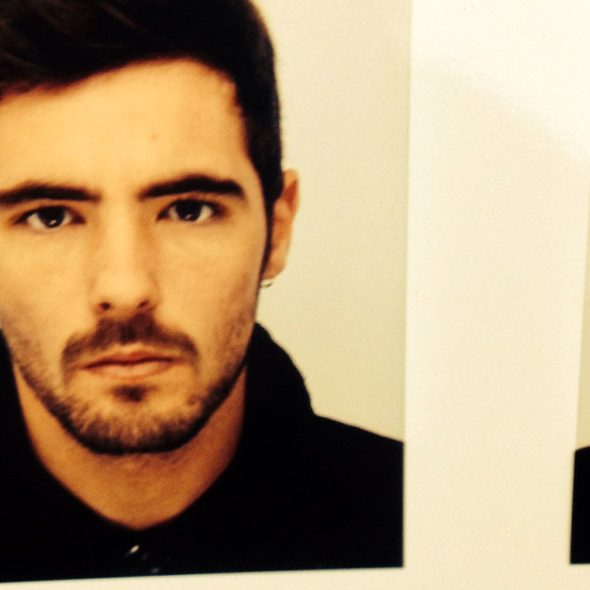 The Communicat 1022 EP will arrive on the UK techno producer's own label later this month.
After several years of collaboration with Pariah and Surgeon under the names Karenn and Trade respectively, Barnsley-born Blawan set up his own TERNESC label last year as an outlet for his solo productions. Taking the same all-caps name as the short-lived series of events Blawan put on at Corsica Studios, TERNESC got off to a flying start last year with a pair of swifty-released 12″s that suggested the producer, real name Jamie Roberts, had been honing his craft for solo modular techno productions with deadly precision.
A new year brings news of a third TERNESC release from Blawan in the form of a four-track 12″ entitled Communicat 1022 which is set to arrive before the month is out. Available to preview below, the new 12″ features the track "Rubber Industry" included on Ben UFO's recent and rather excellent contribution to the 500th RA podcast, whilst the rubbery, rusty modulations of opening track "Say What You Want To Say" are an immediate highlight for us.
TERNESC will release Communicat 1022 by Blawan in late February.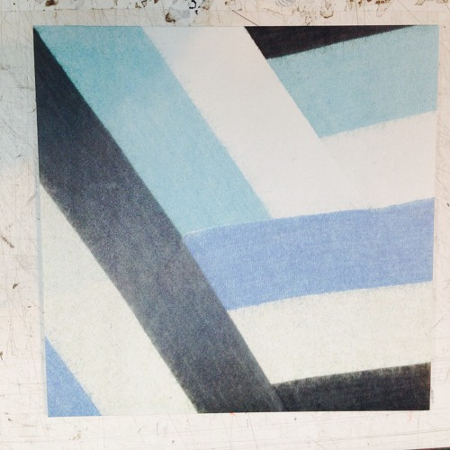 Tracklisting:
A1. Say What You Want To Say
A2. Rubber Industry
B1. Lit Up Communicat
B2. Marga
Blawan on Juno