Born Free outline 2016 releases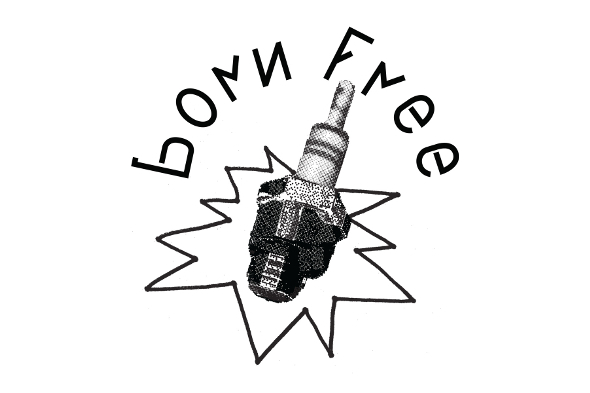 The return of Powder is complemented by label debuts for Assar and Sexazoid.
It's fair to say that Powder has caused quite a stir in a short space of time with the two singles she has released this year. The young Tokyo-based producer caught a great deal of attention recently for her addictive Highly single on ESP Institute, which married loping, tribal drum machine patterns with psychedelic threads of synth in a fresh and exciting fashion. Prior to that she had already been caught moonlighting on Sling & Samo's Born Free label, where the Spray 12" emerged a little earlier in 2015. Considering it is still clearly early days for Powder, it's welcome news to find that she's already set to make a return to Born Free as one of three records the label has planned for 2016
First up is "22 year-old Stockholm loner Assar Jansson" whose debut 12″ as Assar is due for release in late February and comes backed with a remix from Four Legs, a new production moniker for Samo DJ and Elias Landberg of Skudge fame. The following month, another newcomer lands on Born Free in the shape of Sexazoid, who the label suggests is something of a local graffitti legend in Stockholm with his three-track 12″ described as "fine acidic house sleaze!" Powder's return to Born Free is scheduled for mid-May and she evidently has quite a bank of music on the basis of a sublime mix of original material transmitted earlier this week by Australian clothing label PAM. You can stream that below.
Born Free will release BF020 by Assar in late February, with BF021 by Sexazoid due in late March and BF022 by Powder in late April.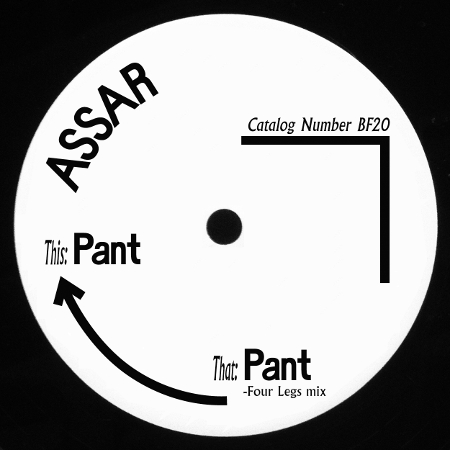 Assar – BF020 Tracklisting:
A1. Pant
B1. Pant (Four Legs Remix)
Sexazoid – BF021 Tracklisting:
A1. Up 'n' Coming
B1. Emo Slave
B2. Last Train II U
Powder – BF022 Tracklisting:
A1. Afrorgan
A2. Random Ladder With 40
B1. Fridhemsplan
Born Free on Juno