Daniel Andréasson returns to Skudge White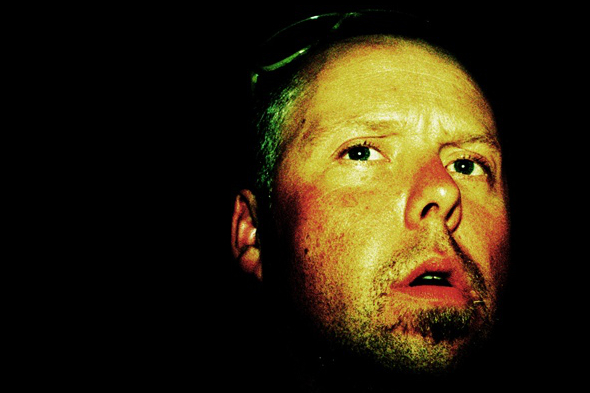 Stream the acid basslines and sampled breaks from the Swede's forthcoming NN EP.
Of the several subsidiary labels Swedish act Skudge operate it's their Skudge White platform that has presented the most hype this year thanks to releases by Kimmo Rapatti's Mono Junk project, L.I.E.S. and Rush Hour affiliate Jorge Velez, Berceuse Heroique's Koehler and October's debut album Black Body Radiation. Furthermore, in the wake of Cut Hands, Steve Bicknell, Florian Kupfer and Northern Electronics project Ulwhednar remixing last year's Fisherman album, Daniel Andréasson, who surfaced on Skudge White in 2014, is set to return to the label with the NN EP. Streaming in full below is a distinctly Scandinavian cut from the record called "2058" that combines overworked 909s with acid basslines reminiscent of TM404 acid and sampled breaks you'd expect from a Sotofett 'Inna-Jungle-Mix'.