Loom experiences European Heartache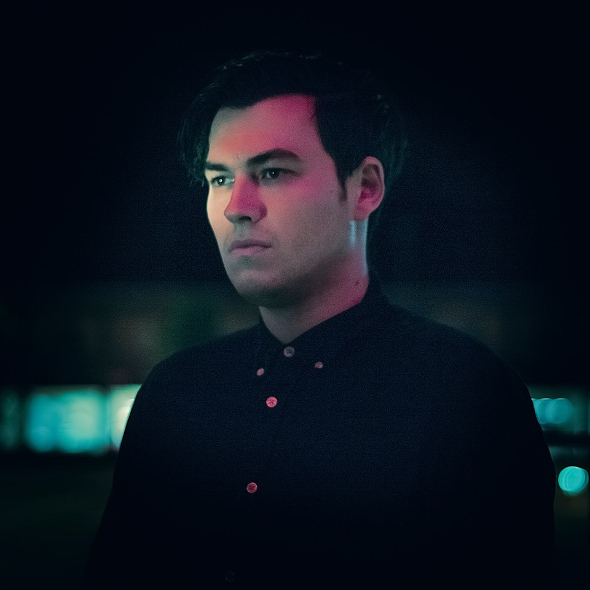 The UK producer returns to Gobstopper Records for their first release of 2016.
Under the stewardship of founder Mr.Mitch, Gobstopper Records has enjoyed a fine fifth year as a label with a fully-fledged expansion into the physical format across several excellent 12″ releases. A soft launch with those under the counter Peace Edits in January has been followed by the debut of Leeds producer Iglew and expanded 12″ editions of previous Gobstopper digital gems from Mr. Mitch himself and Bloom. Gobstopper's digi-only beginnings haven't been forgotten however with binary singles from Tarquin and Social State also adding to the charge. 
The year still has some legs in it. but Gobstopper already have one eye on the future with the news their first release of 2016 will see the return of Loom. The UK artist debuted in quite impressive fashion on Gobstopper with Grade last year, moving former Juno Plus man Scott Wilson to suggest Loom "can write the sort of simple melodies your ears can't get enough of". Having contributed to the aforementioned Peace Edits 12″, Loom is now set to return with the European Heartache EP which will land conveniently just before Valentines Day next year. A press release for the record has Loom offering the following explanation for the underlying theme of European Heartache:
"The core theme in my EP is a struggle with identity. What's my identity when society dictates how I should present myself because of my race, sex, religion, sexual preference. What's my identity, when the borders keep changing, when I've been displaced, fled my country because of war, what's my identity when my sex changes? Do I even know my own identity, or am i just portraying what I think is expected of me?"
Gobstopper Records will release European Heartache by Loom on February 12.
Tracklisting:
1. Ultraviolet Love Scene
2. Fractured Light
3. Dyed Black Hair
4. Nylon
5. Tracksuit
Gobstopper on Juno
Header image courtesy of Chiara Giurato