The Trilogy Tapes welcome Coni to the table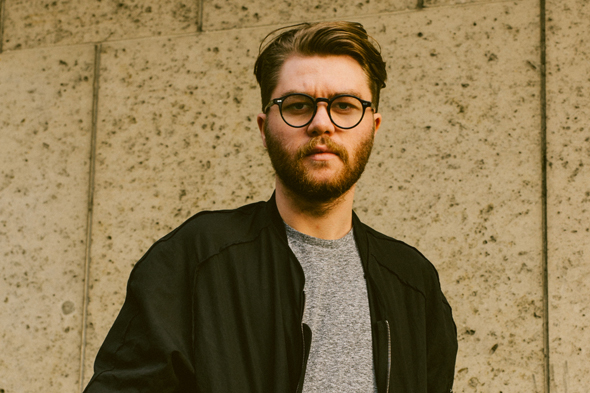 Stream a track from the Parisian artist's upcoming Imaginarium Essai EP.
Although his music has now been in circulation for four years, Parisian artist Coni has taken his time in getting himself out there. There are just three EPs to his name, plus a smattering of compilation appearances nearly all on ClekClekBoom. His sound is in fact synonymous with the label run by French Fries, Ministre X and The Boo, having provided them with the second 12" they ever put out, his last contribution being the Comfort Zone EP back in 2014. His next move will come via Will Bankhead's The Trilogy Tapes in the shape of the four-track Imaginarium Essai EP, some of which was aired on Mix Mup's recent and highly recommended Beats In Space appearance. With full details on the record still under wraps, a chance to whet your appetite on the bugging machinations of "Into The Silly World" can be taken below.