Peverelist next on Livity Sound
The first solo material from Pev in two years rounds out another busy year for the label. 
Peverelist has remained quite a prominent presence in Livity Sound's 2015 activities, collaborating with both Kowton and Hodge on the two 12″s that appeared earlier this year, as well as remixing the latter's "Amor Fati" for a forthcoming 12″ on sister operation dnuoS ytiviL. He's also recently appeared alongside Freerotation founder Steevioon the Schmorgasbord label operated by our own Oli Warwick with the hotly-tipped Edges/Seren 12″. However you have to look back to 2013 and the hypnotic charms of Aztec Chant for the last solo transmission from the man who now prefers to be known as simply Pev.
What better way to sign off a fine year for Livity Sound than a new 12″ from Pev? Due for release next month, the two-track Undulate/Grit is due to arrive to coincide with Pev's upcoming Autumn tour of the US and Japan and can be previewed below. Both tracks live up to the press release's summation that Peverelist is "almost a genre in himself" with the manic percussive twists of "Grit" particularly standing out.
Livity Sound will release Undulate/Grit by Peverelist on November 13.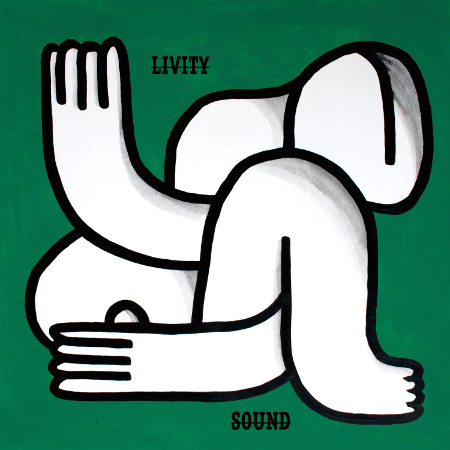 Tracklisting:
A1. Undulate
B1. Grit
Livity Sound on Juno