Refracted pushes Through The Spirit Realm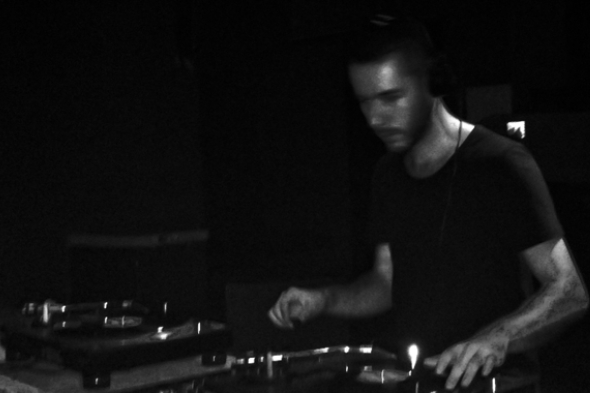 The Spanish deep techno producer will release his debut album on Silent Season.
While he may not be the most recognised of producers, Refracted has been crafting his trade as a purveyour of deep and driving bassline techno commonly associated with Munich label Prologue. Silent Season released his first 12″ in 2013, and between several releases for other labels, he's set up his own Mind Express platform this year which has so far put out two Refracted records. British Columbia's Silent Season is a label steeped in the dubbier, deeper and ambient strands of techno and since its birth in 2007 the label has put out a wide arc of music coming from artists like Rasmus Hedlund, STL and ASC to ambient from the late Michael Mantra and more. The label have now made known they'll give Refracted's debut long player, Through The Spirit Realm, the full treatment with a 180g pressing, double vinyl and gatefold packaged release.
Described as "a special project for the label" the music embraces a spiritual concept that's remains in line with Silent Seasons' environmental aesthetic and they call the music a "shamanic dance in the waterfall," adding, "this is how magic is done. By hurling yourself into the abyss and discovering it's a feather bed." Refracted's album adds to the big year of music Silent Season is having in 2015 by providing the label with its third album alongside two compilations, including the deluxe 3xCD Wandering II Compilation. Take a journey through the album via Silent Season's preview provided below.
Silent Season will release Through The Spirit Realm by Refracted on October 1.
Tracklisting:
A1. Enter The Jungle
A2. The Jungle Is Thick
B1. Arrival
B2. The Ritual Begins
C1. Through The Spirit Realm
C2. Plateau
D1. Exit The Jungle