Personable returns to Peak Oil
Synth explorer M. Geddes Gengras returns to the label with a third album New Lines.
In the space of six years the Los Angeles-based artist M. Geddes Gengras has built up an impressive body of solo work. Under his own name no less than sixteen albums have surfaced and a surge of EPs on a variety of tapes, CD-r and vinyl, snapped up by labels as esteemed as Leaving, Umor Rex and Digitalis. One of the most notable of these was his part in the highly regarded Icon Give Thank project with Sun Araw and The Congos for the RVNG Intl. FRKWYS series. Back in 2012 he also debuted the Personable alias with the Spontaneous Generation album on Peak Oil, the label operated by "a number of Brians" and went on to release  Alternate/Other through Opal Tapes as well as contribute to that label'sMirror & Gate Vol. III cassette with Blowing Up The Workshop.
Peak Oil meanwhile has been taking its time in building an small but impressive back catalogue, with a fine Black Deer album from William Burnett and Strategy's lavishly packaged and excellently constructed Pressure Wassure 12" highlights. Gengras and Peak Oil wll realign next month with the arrival of a new Personable album entitled New Lines, comprised of four tracks that span over half an hour, showcasing further modular synth explorations that deal in both abrasive and sensitive tones. In keeping with the importance Peak Oil place on aesthetics for their releases, the sleeve and insert are adorned with a lenticular design from Tim Goodwillie, with the physical release limited to 300 copies.
You can hear the expansive 11-minute album opener "Bushi" via the SoundCloud player below, whilst the Peak Oil site has pre-orders up replete with flashy gif action.
Peak Oil will release New Lines by Personable on October 9.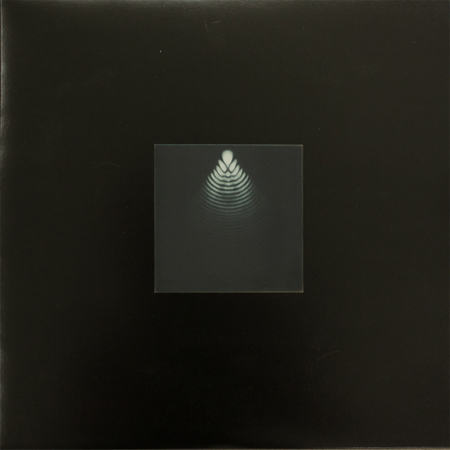 Tracklisting:
1. Bushi
2. New Bounce
3. Cris Rose
4. New Lines
Peak Oil on Juno
Header photo courtesy of Tonje Thilesen