Music From Memory introduce Michal Turtle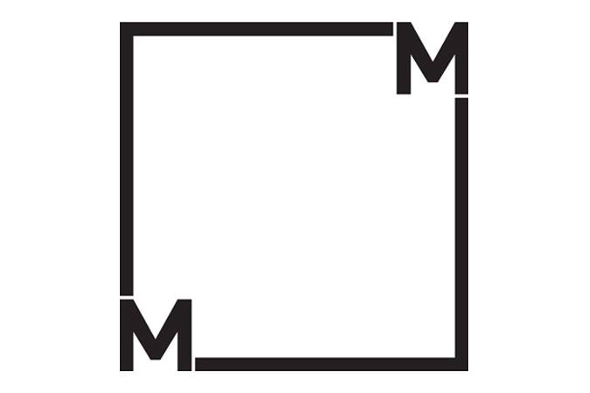 The label's next 12″ features a pair of early '80s productions from the British musician.
Acclaimed Amsterdam archivalists Music From Memory first revealed plans to expand their remit with a 12″ series back in June, stating the focus would be on "music that was never available in this format but might just feel more at home there." Following delays now all-too readily associated with the act of pressing records, the hugely promising debut 12″ in this series from San Francisco-based artist Joel Graham is now slated to arrive in early September and will soon be followed by a second from British artist Michal Turtle. Due in mid-September, the two-track 12″ of early '80s recordings by will arrive ahead of a wider retrospective by Music From Memory that should shine a light on an obscure but deep thinking talent.
Turtle was responsible for just the one album, 1983's Music From The Living Room, which he recorded as a 22-year-old and featured improvised experiments with various bits of hardware and instruments in his parents front room. One of the tracks from that album, "Are You Psychic?" features on the upcoming 12″, backed with an unreleased production, "Astral Decoy", recorded the following year which betrays Turtle's growing interest in electro and boogie. You can hear the latter in full on the below YouTube player.
Music From Memory will release Are You Psychic? / Astral Decoy by Michal Turtle in mid-September.
Tracklisting:
A1. Are You Psychic?
B1. Astral Decoy
Music From Memory on Juno