Golf Channel unveil full details of Mangiami compilation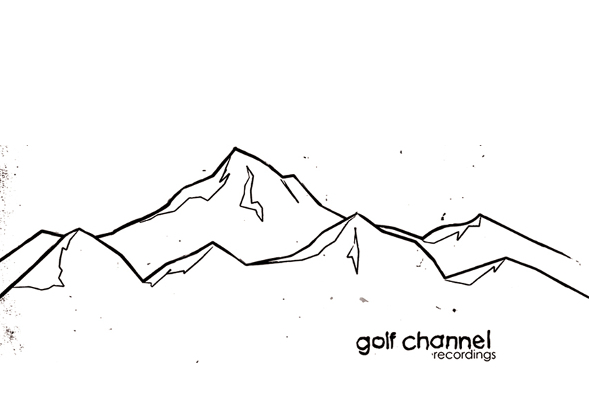 A cast of local artists contribute to the label's forthcoming celebration of the New York restaurant. 
In June of last year we reported on Phil South's plans to celebrate the legacy of Mangiami, a Lower East Side restaurant founded by former DJ Gianfranco Costa that swiftly established itself as a stop-off point for New York's nightlife denizens. Whilst the planned triplet of edit 12″s from the vaguely mysterious CHANNELXXX surfaced soon after, the accompanying compilation has lived up to Golf Channel's reputation for a loose appreciation of release schedules with full details of it only now emerging. Taking the simple title Mangiami – La Compilation and set to arrive next month, the compilation draws from a blend of local New York figures and Golf Channel associates with the double LP edition complemented by a mixed CD version with famed selector and former Mangiami guest Tony Humphries at the controls.
Interestingly, Mangiami founder Costa's involvement stretches to some of the music on the compilation, lending his vocals to productions from Populette and Alex From Tokyo's collaboration with Bing Ji Ling. The latter's fellow members of The Phenomenal Handclap Band, Patrick Wood and Sean Marquand, also appear under the new name Totes Fresh. A press release quotes Golf Channel founder Phil South stating the compilation is a "lovely reflection of how the nights went down there, just happy, good time stuff – whether it's the more relaxed or the more banging end of the spectrum – both are represented."  The track from Dedication, Felix Dickinson's collaboration with Masahiro Takahashi, can be heard below.
Golf Channel will release Mangiami – La Compilation on October 23.
Tracklisting:
A1. Grackle – Jungle (T. Keeler & Capablanca rework)
A2. Dedication – Let Me Rock You
B1. Thugfucker – 100
B2. Populette – Another One
C1. Alex From Tokyo And Bing Ji Ling featuring MC Kinky G – Don't Move
C2. Nick Chacona – Band Practice (Cole Odin's Brooklyn Gal Vocal Mix)
D1. The Loose Control Band Featuring Ray Stevens II – Doin' It
D2. Totes Preesh – The Spirit Is Alive
Golf Channel on Juno