Umor Rex outline September batch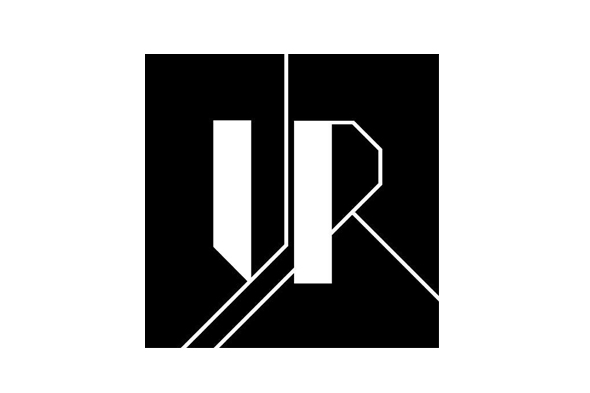 Tapes from Gultskra Artikler, Rémy Charrier, Roberto Carlos Lange, and James Place are lined up by the Mexican label.
Already in 2015 Umor Rex has issued tapes, records and files from a score of leftfield sound navigators, including Driftmachine's Eis Heauton mini-album and James Place's Living On Superstition LP. From its origins in 2006 as a digital-only label, the Mexico City operation has grown into a wonderful outpost for lesser known experiments, and their respective creators keep a strong thread of playful musicality in the midst of the surreality in a thematic style that seems able to span a hugely varied body of output. As the label turns its attention to the later months of 2015, it has no less than four new releases ready to drop simultaneously at the start of September. Read on for full details with a track from each tape available to stream at the bottom of the page.
First up, Russia's Alexey Devyanin has another release under his Gultskra Artikler alias ready to impart. With scattered appearances reaching back more than ten years, Devyanin has remained consistently busy on the likes of Miasmah while steadily guiding his releases towards the booming tape scene, including 2013's Kristal on Secret Furry Hole. Destroy Music is reportedly the result of Devyanin sampling as much of his recent music listening habits as possible and reforming them into original pieces. This is followed up by Rémy Charrier's first solo release after time spent in Nantes-based group Depth Affect. Now living in Mexico City, Charrier has put together an eight-track album rich with synth tones and found sounds conjured up on a studio that features a Moog Little Phatty amongst other outboard devices.
Roberto Carlos Lange will also be making his first appearance on Umor Rex with Plural People, a tape that collects together a personal account of sound and production discovery between 1999 and 2011. Better known for his Helado Negro project on Asthmatic Kitty, Brooklyn-based Lange drew from his personal archive for the release which maintains a surprising consistency considering the span of time. James Place meanwhile makes a return to Umor Rex after the Living On Superstition album released earlier this year. The project of Phil Tortoroli has previously appeared on Opal Tapes, and on the new Interpretations Of Superstition he captures a flavour of the intensified live sets he has been performing off the back of the recent LP.
Umor Rex will release Destroy Music by Gultskra Artikler, Cowries by Rémy Charrier, Plural People by Robert Carlos Lange and Interpretations Of Superstition by James Place on September 1.
Tracklisting:
Gultskra Artikler – Destroy Music
1. D
2. De
3. Des
4. Dest
5. Destr
6. Destro
7. Destroy
8. Destroy M
9. Destroy Mu
10. Destroy Mus
11. Destroy Musi
12. Destroy Music
Rémy Charrier – Cowries
1. A Sine Tale
2. 1929
3. Tulipmania
4. Shadows
5. The Ubiquitous Cowries
6. Backlash
7. Between Stories
8. Denial
Robert Carlos Lange – Plural People
1. Plasti Pt. 1
2. Fogetit
3. Leta
4. Haunt Her
5. Woddy Two
6. Time
7. On Yesterday
8. Way
9. Again
10. Lifer
11. Left Shoulder
James Place – Interpretations Of Superstition
1. Amia
2. High Risen
3. Oab
4. S'st
5. L'sg
6. Kara-Lis Coverdale and LXV – Disney (James Place RMX / Home Version)
Umor Rex on Juno