Marreck next on Alien Jams
The man also known as Rejections will make his vinyl debut with the Yuda EP later this summer.
We were big fans of the weekly Alien Jams radio show on NTS long before presenter Chloe Frieda was coaxed into bringing her tastes for sonic obscurities and early electronics to the editorial at Juno Plus. Now an infrequent contributor, Frieda is finally getting deserved attention for her talents as a DJ and NTS endeavours (see this inclusion on a recent FACT list) whilst her fledgling Alien Jams label has developed into an operation that fully embodies the sonic wayfaring spirit of the weekly Sunday evening show. An album of ramshackle 'bedcore' from Edmund Davie's long running oMMM project set the tone last year and was followed by the International Journey of Synthetic Emotion 12″ by Design A Wave.
A first release of 2015 for Alien Jams throws the focus on Marreck, one of several production names adopted by Michael Hann, founder of the Reject & Fade label. Hann is perhaps better known for Rejections project, an abstract affair that has appeared on Opal Tapes and Reject & Fade, though he's recently taken to working on more rhythmic forms as Marreck. After debuting under the name for Gnod's Tesla Tapes label last year, Hann's Marreck project went on to issue a debut album on CD, Cetelogy, for Irish label Nute in February. Marreck will now get his vinyl debut thanks to Alien Jams with the five-track Yuda EP due in September which is described as Hann's "most percussive and distressed release to date." Opening track "Uco" can be streamed below.
Alien Jams will release the Yuda EP by Marreck on September 4.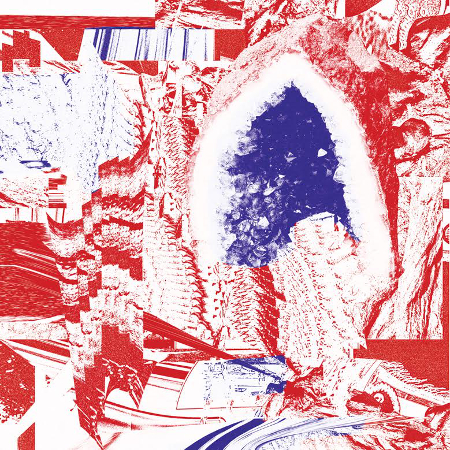 Tracklisting:
A1. Uco
A2. Bagun
A3. Prakoso
B1. Eka
B2. Rama
Alien Jams on Juno