Zenker Brothers set for Index Marcel Fengler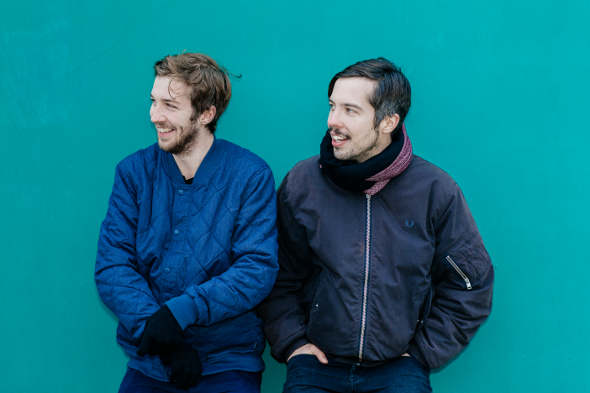 Munich meets Berlin as the Ilian Tape founders commit the Pollioni 12″ to Marcel Fengler's label.
Earlier this year Dario and Marco Zenker stepped up to issue their debut album Immersion, a ten-track set summed up by Oli Warwick as "a fine collection of adventurous techno" that also doubled as the first full length released on their Ilian Tape label. With just a return to Ilian Tape for Skee Mask issued in the album's wake, the Zenker's have evidently been hard at work in their Munich studio as news arrives the pair will add Marcel Fengler's label to their collective discographies with the soon-to-arrive Pollioni 12″.
Scheduled to land later this month month, the four-track 12″ continues the Zenker Brother's penchant for producing "dextrous, charismatic techno" and features a collaboration with Illian Tape artist and fellow Münchner Philipp Von Bergmann. Pollioni represents the first release on Index Marcel Fengler this year and continues the label's renewed momentum after the Berghain resident put it on hiatus between 2011 and 2014. Clips of all four tracks can be previewed below.
Index Marcel Fengler will release Pollioni by Zenker Brothers on July 13th.
Tracklisting:
A1: Night Hustler
A2: Bias
B1: Karma Lounge Feat. Philipp Von Bergmann
B2: Neunkeu