Firecracker outline their September plans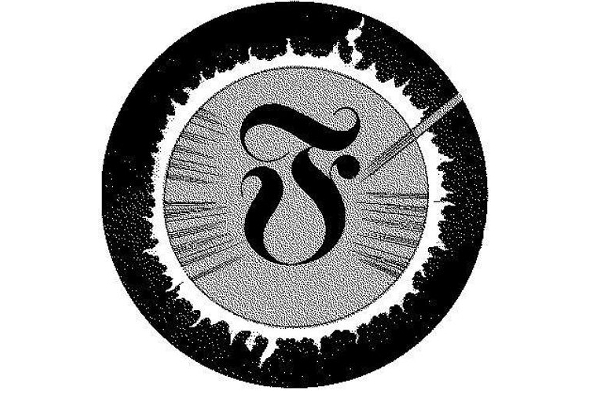 Linkwood is given the remix treatment and Healing Force Project debuts on the Scottish bastion of fine deep house. 
From its tantalisingly infrequent (and now highly sought after) early releases, Lindsay Todd's Firecracker label has matured gracefully into the well-oiled machine it is today, and 2015 surely stands as one of the landmark years for the Edinburgh operation. So far this year, Linkwood has stepped up with his second album Expressions, Lnrdcroy has enjoyed a lavish reissue of his 1080p cassette Much Less Normal, and the ambitious concept of the Scottish Highlands-inspired Mac-Talla Nan Creag project has just been unveiled. The latter in particular is a noteworthy achievement for Firecracker as the release came about from a commission by the Forestry Commission Scotland no less.
Never ones to rest on their laurels, Todd and co. have the end of the summer in their sights already and have just announced a salvo of releases to continue this thoroughly strong year of activities. First up comes a two part bout of remixes from Linkwood's Expressions, featuring Ghosts Of The Sky and Nummer on the first instalment, and Healing Force Project and Area on the second. They're both locked in for September, while they will be followed up by a six track EP from Healing Force Project. Antonio Marini's wildcard project has already built up a strong foundation around appearances on Acido, Berceuse Heroique and Bedouin Records, and now the Gravitational Lensing EP pushes his sound even further into experimental, jazz-fuelled territory.
Fortunately, there are extensive preview clips available on the Firecracker SoundCloud page. You can stream the first part of the Linkwood remixes single below.
Firecracker Recordings will release Expressions (Remixes pt1) and Expressions (Remixes pt2) by Linkwood, and Gravitational Lensing EP by Healing Force Project in September.
Tracklisting:
Linkwood – Expressions (Remixes pt1)
A1. Object (Ghosts Of The Sky Remix)
B1. Love Lost (Nummer Remix)
Linkwood – Expressions (Remixes pt2)
A1. Ignorance Is Bliss (Healing Force Project Remix)
B1. Love Lost (Musephased by Area)
Healing Force Project – Gravitational Lensing EP
A1. Entropic Trait
A2. Constellation Interlude Part 1
A3. Resounding Cavity
B1. Random Walks
B2. Constellation Interlude Part 2
B3. Apophenia
Firecracker on Juno