2015 edition of Unsound outlined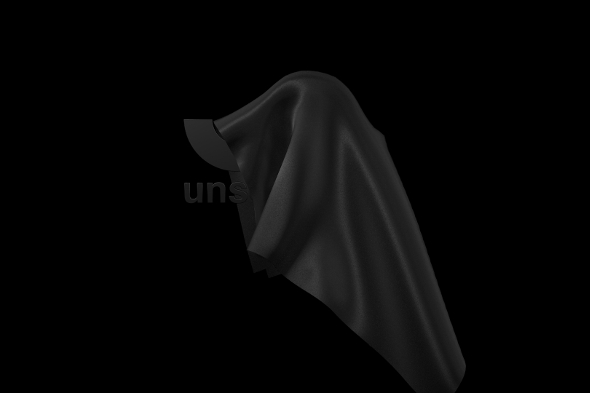 Details for this year's edition of the Krakow festival have been unveiled in mysterious fashion. 
As coverage on Juno Plus these past few years will have demonstrated, few other festivals seem to match Unsound in terms of adventurous booking policy. In addition to this, an outlined theme and the manner in which it is explored through various mediums has been a central motif of Unsound's annual Krakow festival for some time, with previous editions exploring the themes of Horror, Interference, The Dream, and, The End. The manner in which Unsound arrive at these themes and how they may play out within the context of the festival itself is always interesting; see their decision to ban public photography for 2013's Interference edition in favour of enlisting attendees to sketch the performing artists.
Today the festival organisers announced the initial details of the 2015 edition of Unsound with Surprise the central theme of the weekend's events. Expanding on the theme, few other details regarding the festival have been announced beyond confirming the dates it will take place, October 11-18, and that tickets will go on sale at midday on Wednesday, June 10. The below image of a redacted press release from Unsound was the only supplied information offered by the festival organisers. We await further information on Unsound 2015 with intrigue.
Unsound Festival will take place on October 11-18.