Conforce delivers Presentism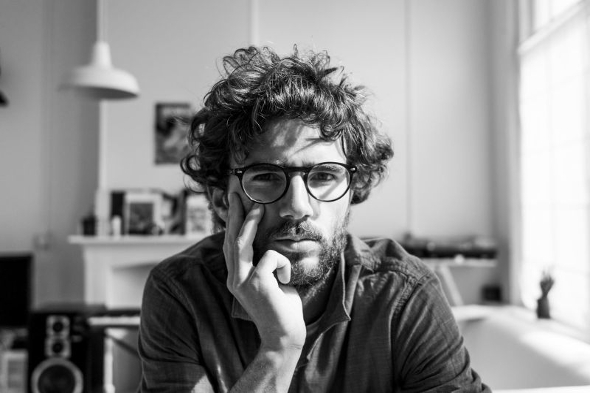 Boris Bunnik's fourth album as Conforce will see release through Delsin in late June.
Boris Bunnik's Conforce alias first surfaced with the Junction 12″ on Rush Hour in 2008, and the Terschelling local has put out a staggering amount of records in the ensuing eight years. His fusionist style of dub techno, electro and ambient music has by and large found a home on Holland's major house and techno labels, with music landing on Clone Basement Series and Field Records, with the brunt of his productions making their way to Delsin. It got to a stage here at Juno Plus that we couldn't keep up with the material Boris Bunnik was putting out, but following a quiet patch (by Bunnik's standards) news of a fourth album has filtered through with the impending release of Presentism, his forthcoming 12-track LP.
Delsin have described the album as "a new chapter for the Dutchman" citing Bunnik's move to Rotterdam as an influence, while further explaining Presentism is "more organic and less dystopian and mechanical than before, with a light hearted sense of joy." Delsin, however, have also related the LP to his well received, debut full length, Machine Conspiracy, which drew a lineage with the sounds of Detroit, and they call this new opus "a collection of diverse musical compositions that leans more on musical structures than technical obsessions." Take a listen for yourself on the SoundCloud player below streaming B2 cut "Artefact From a Higher Dimension".
Delsin will release Presentism by Conforce on June 29.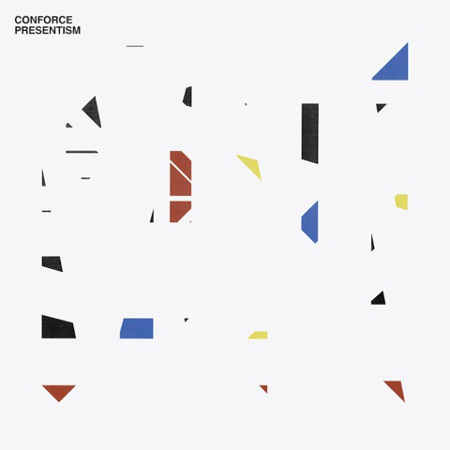 Tracklisting:
A1. Glideslope
A2. Realtime
B1. Blue Note
B2. Artefact From A Higher Dimension
C1. Time Space Continuum
C2. Erased Connections With The Past
D1. Motion Sequence
D2. Sequence Of Sub
E1. Monomorphic
E2. Ocean Lab
F1. Hydrosphere
F2. Predictive Flow