Mark Forshaw debuts on Scenery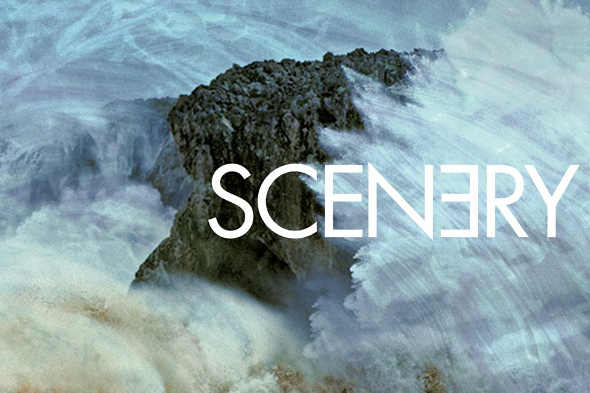 The Merseysider will release his Peer Pressure EP on the local based label in June.
Founded back in 2012, Liverpool's Scenery label has gathered a real sense of momentum within the past twelve months thanks to some solid 12″ releases featuring original material from John Heckle, Bantam Lions and founder Stu Robinson's ASOK alias complemented by some well chosen remixes. The addition of local producer Mark Forshaw with the forthcoming Peer Pressure EP should ensure Scenery's upwards propulsion is maintained. Forshaw forms one third of Phantom Planet Outlaws with John Heckle and Binny, two artists to have already featured on Scenery, so this addition makes logical sense.
The five track release is according to Scenery filled with "analogue heavy house and techno sounds with influences of acid and beyond" and features another fine remix commission in Swedish producer Daniel Andréasson, whose previous releases for Skudge, Tabernacle and Börft come reccommended. You can preview all five tracks below, with the melodious bassline pulse of "Raptures" our pick. News of Forshaw's Scenery debut swiftly follows the revelation the Liverpool native is due to land on Berceuse Heroique with the single The Fuck featuring an I.B.M remix by Jamal Moss.
Scenery will release Peer Pressure by Mark Forshaw on June 22.
Tracklisting:
1. Peer Pressure
2. Peer Pressure (Daniel Andréasson Remix)
3. For No One
4. Raptures
5. The Push