Golf Channel introduces Autarkic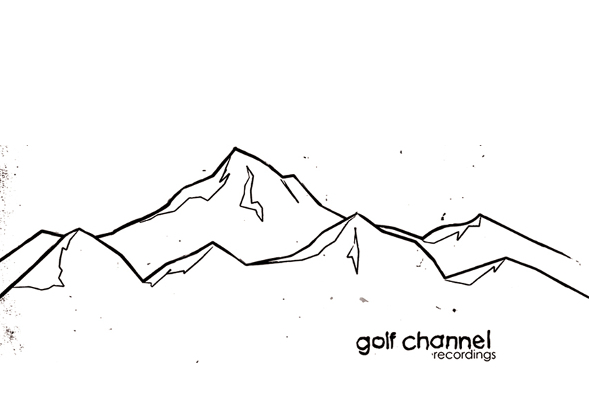 Indulge in some Cold Wave from Tel Aviv with previews of the artist's upcoming Golf Channel debut Hello To Mrs Blank.
Some of our favourite record labels out there act as a platform for hitherto unknown artists and music scenes to get wider exposure, and that is certainly the case with the new Golf Channel signee. July will see Phil South's label introduce Autarkic, a cold wave project from Tel Aviv musician Nadav Spiegel whose work is new to us but most definitely in sync with the tastes of the Juno Plus editorial. The four-track Hello To Mrs Blank can be previewed below and arrives with the assistance of fellow Tel Aviv outfit Red Axes, channelling both a sound and look that feels very much like a well executed contemporary take on the cold wave aesthetic.