Suzanne Kraft likes to Talk From Home
Diego Herrera's alter-ego delivers a serene seven tracker as the third release on Jonny Nash's Melody As Truth label.
It's quite surprising just how many irons Diego Herrera has in the fire at present. The L.A. producer arguably first came to light as part of Pharoahs, a woozy four-piece that have dropped a string of releases on 100% Silk and ESP Institute. As Dude Energy he caught some favourable attention thanks to a single on Australian label Animals Dancing, while as Suzanne Kraft he has already managed to notch up releases on Running Back and Young Adults, not to mention inaugurating the Noise In My Head label with contemporary dance score Tracks For Performance. Add in the Blasé project with Eddie 'Secret Circuit' Ruscha, and you have an artist working hard in many corners of melodically enhanced, sunkissed electronic music.
That feeling emanates out of Talk From Home, the album Herrera is set to release on Melody As Truth. Jonny Nash's label is still taking shape having released two singles from Nash himself thus far, making this Suzanne Kraft mini album a notable statement of intent for where the imprint may head from here. The seven tracks were recorded over a few weeks in the winter of 2014, and feature Herrera playing guitar alongside more familiar synth tones in a mood that stays resolutely mellow from start to finish. You can hear clips of all the tracks on the album via the SoundCloud player below, and pre-order the release via the label Bandcamp page.
Melody As Truth will release Talk From Home by Suzanne Kraft on July 13.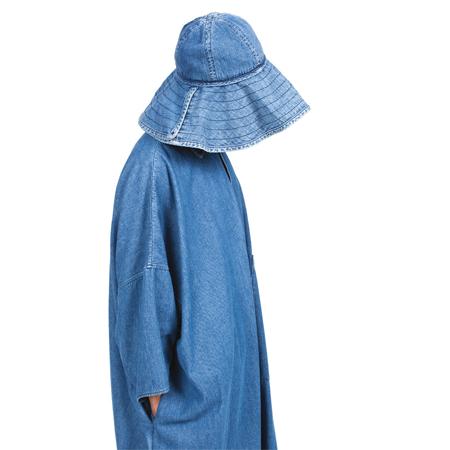 Tracklisting:
A1. Two Chord Wake
A2. Never Heated
A3. Flatiron
B1. Renee Sleeping
B2. Talk From Home
B3. Male Intuition
B4. The Result