Pev and Hodge have collaborated for the next Livity Sound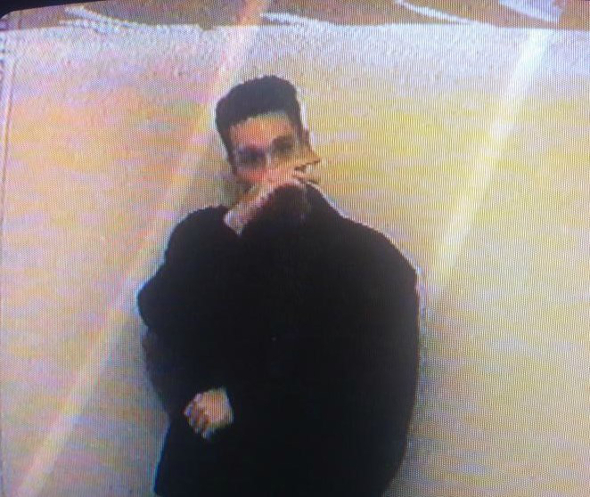 The Bristol producers continue their partnership after the Bells 12" with a two-track 12" dropping in early May.
Hodge's flurry of activity over the last six months has left many scrabbling to keep up, from the righteous Hemlock double pack to deadly missives on Berceuse Heroique and a superb collaboration with Facta for Tempa. Pev meanwhile has been taking things nice and steady, sticking to home turf via a joint affair with Kowton and signalling what Oli Warwick felt in his review was "the start of a new chapter for Livity Sound." Hodge and Pev were last seen sparring on the Bells 12" for Punch Drunk, which was a pivotal release for the former, paving the way for his move to the Livity Sound sublabel Dnuos Ytivil.
Reuniting for another round of creative crossover, Pev and Hodge have come up with a record that confirms that notion of a new chapter even more. It marks Hodge's ascension to the main Livity Sound label, while also continuing the colourful, vital thread that was apparent in the Pev & Kowton release. Speaking about the single, Hodge revealed in a recent unpublished interview that, "working with him (Pev) has had a massive influence because he takes so much patience and time. The next tune we're about to release is called "21 Versions", because it's had 21 versions!" You can hear clips of both tracks in the SoundCloud player below.
Livity Sound will release 21 Versions / What Your Heart Knows on May 11.
Tracklisting:
A1. Pev & Hodge – 21 Versions
B1 Pev & Hodge – What Your Heart Knows