DJ Fett Burger launches Mongo Fett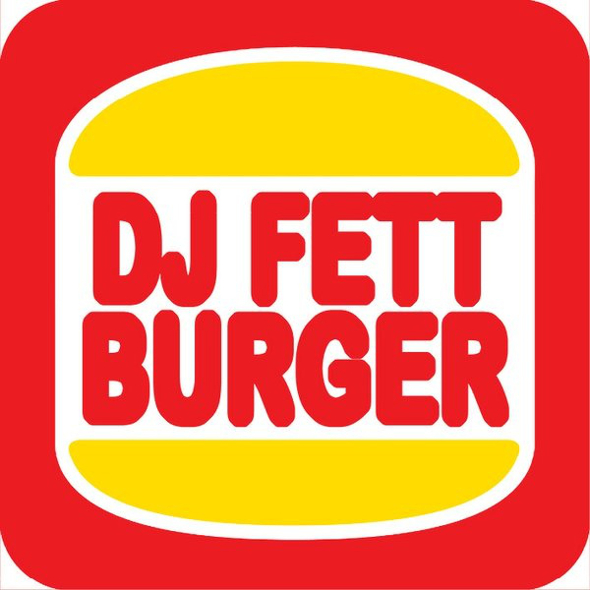 The Sex Tags co-owner has launched a new sub-label with a solo, two-track 12″.
It's safe to say the Sex Tags conglomerate has reached cult status in recent years with DJ Sotofett and Fett Burger's operation becoming renowned for their eccentric and experimental take on house, dub and reggae. Sex Tags surfaced in 2002 and the ensuing years have seen a host of sub-labels proliferate, with dubbier and abstract sounds coming through Sex Tags Amfibia, while Sex Tags Mania and Wania labels have been responsible for some of our workplace's favourite records, most recently last year's On Tempo/It Takes Time 12″ by SVN & AU. News has now filtered through Sex Tags UFO founder DJ Fett Burger has launched a new sub-label attached to UFO called Mongo Fett and the first 12″ will come from the man himself with a two-track record called Pogo/Kaosfield.
The label's inaugural release will provide Fett Burger with his first record away from his native Sex Tags UFO, which will also be his first solo work to date. In previous years Fett Burger's music has always come in collaborative form, teaming up with UTTU, Optimo Trax and Klasse Recordings founder Luca Lozano, and among others, Running Back's Henning Severud, aka Telephones. UK artist, Tapes (real name, Jackson James Bailey), an artist known for putting out music on Astro:Dynamics, Australia's Thug Records, and most recently a split 10″ with DJ Sotofett on Sex Tags Amfibia, is credited for his synthesizer work on Pogo/Kaosfield.
DJ Fett Burger's Pogo/Kaosfield is available now.
Tracklisting:
A. Pogo
B. Kaosfield