A third La Vida 12″ from Andrés due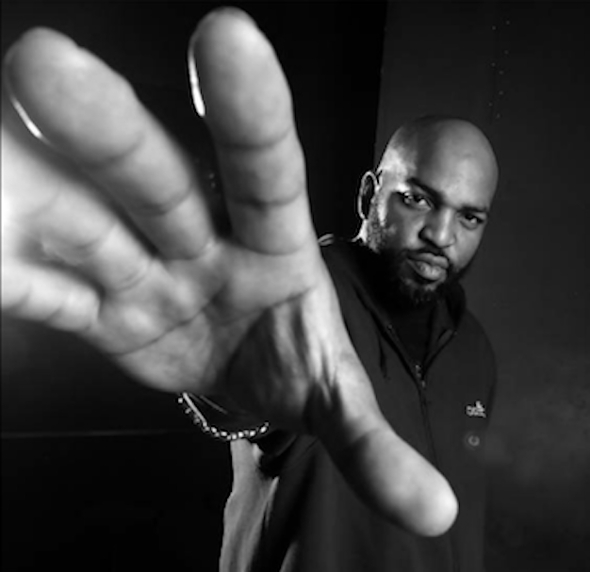 The much loved Detroit producer will issue the three track Believin' 12″ through his own label next month.

Dez Andrés has been an active participant in the ongoing evolution of Detroit's music heritage since the late '90s, operating as a tour DJ for hip hop act Slum Village as well as providing Kenny Dixon Jnr's Mahogani and KDJ labels with countless impressive records. There's probably one track in particular however that Andrés has become synonymous with, the boisterous playground of energetic samples and seductively organic beat arrangements that is "New For U" from the 12″ of the same name which inaugurated his own La Vida label just over three years ago.
Anointed track of 2012 by ourselves and many other online platforms, "New For U" set the bar high for the La Vida label which continued on the second, somewhat less ubiquitous release Second Time Around. Aside from a contribution to the store-only 12″ series by Sounds Of The Universe, Andrés has kept himself busy with remix commissions in recent times though RA now report a third La Vida release is on the horizon. Entitled Believin', the three-track 12″ is due for release next month and remains very much in line with the producer's warm, sample-laden brand of Detroit house on the basis of the available clips at FIT Distribution.
La Vida will release Believin' by Andrés in March.
Tracklisting:
A1. Believin'
B1. Can't Shake It
B2. Jungle Pain