Preview the third Mogul showcase from Themes For Great Cities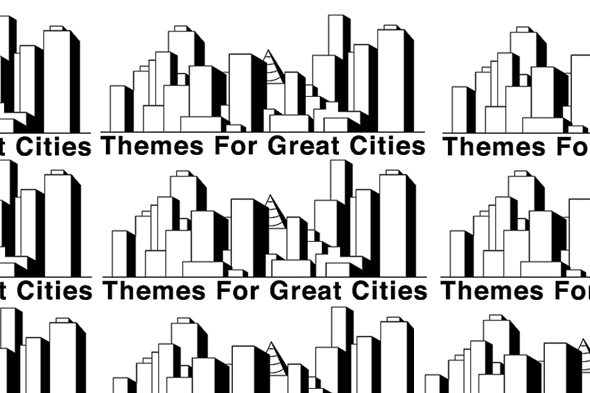 Some more of Düsseldorf's finest contribute to the label's latest split release – stream in full here. 
The infrequent Mogul series has been a cornerstone of Themes For Great Cities since the label's onset back in 2009, acting as a platform to host single tracks from the assortment of musicians and projects who congregate at Salon Des Amateurs. The spike in awareness around the Düsseldorf venue thanks to the distinct musical talents of Wolf Müller, The Durian Brothers, and Lena Willikens will hopefully lead more people to investigate Themes For Great Cities and where better to start than a fresh third round of Mogul material.
Due for release imminently, Mogul 3 can be streamed in full below and features contributions from Durian Brother Harmonious Thelonious, Lucas Croon & Carsten Dämbkes, Tim Schumacher, and AI, which collectively sounds diverse as the music you'd expect from a Friday night at the Salon.