Jefre Cantu-Ledesma has a Love After Love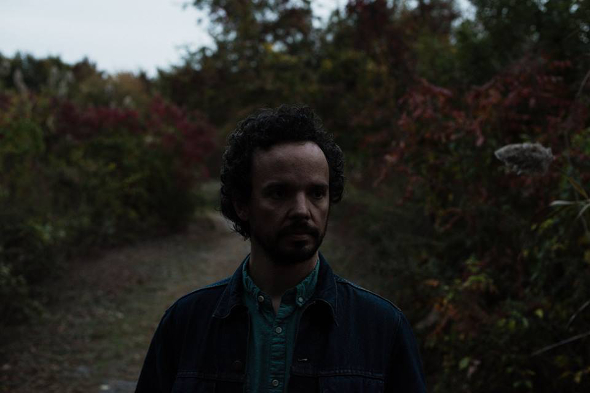 One of the highlights from the Root Strata co-founder's upcoming LP A Year With 13 Moons gets the Paul Clipson visual treatment.
Due for release early next month on Mexican Summer, Jefre Cantu-Ledesma's A Year With 13 Moons sonically documents the musician's time as artist in residence at Headlands Center for the Arts in San Francisco. Using a mixture of electric guitar, field recordings, modular synthesizer, drum machine, and recorded everyday sounds, the 16-track album makes for quite an emotionally powerful listen and comes highly recommended by the Juno Plus editorial team.
Given that Paul Clipson was also artist in residence at the Headlands Center during Cantu-Ledesma's time there, it makes perfect sense for Mexican Summer to invite the film-maker to visually interpret one of the album's standout moments in "Love After Love". Those eager to hear the album in full ahead of release can stream it over at RA.