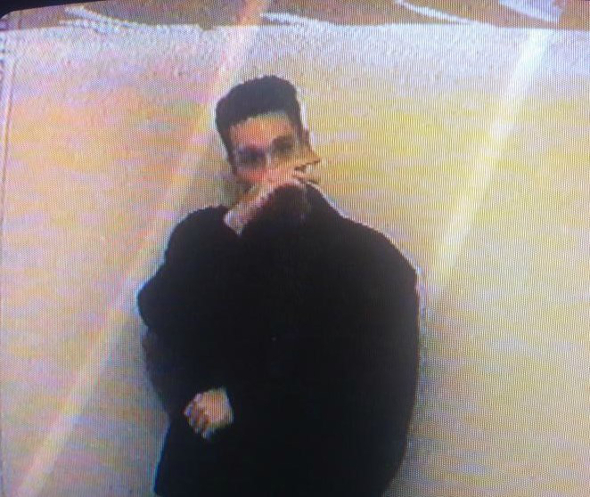 The Bristolian's profile will be raised further with the upcoming double pack – preview it here.
The proliferation of Jacob Martin's material as Hodge last year resulted in us informally referring to 2014 as "Year of the Hodge" here at Juno Plus. Essential records for Dnuos Ytivil, Berceuse Heroique and Hotline ensured his weighty brand of bass-heavy techno made him lots of deserved new fans, with the Flashback 12″ for the latter richly deserving of a slot in our list of the top singles of 2014. It seems he'll be continuing to raise his profile this year, with his first record of the year seeing release on Untold's esteemed Hemlock Recordings.
The release will be his most substantial to date, taking the form of a hefty four-track double pack – a fitting format for a producer whose music was described by Tony Poland as "akin to being on the receiving end of a combo move from Tekken character Marshall Law." Each of the four tracks can be previewed below, and see him in suitably punishing form, especially on the grime-esque opener "Blood Moon". Hodge fans may also recognise "Recall" from his brilliant entry into our podcast series last year, which we suggest listening to if you haven't already.
Hemlock Recordings will release HEK025 by Hodge on February 23.
Tracklisting:
A1. Blood Moon
B1. I Don't Recognise You Lately
C1. Recall
D1. Tail Of The Snake