Nick Höppner to release debut solo album on Ostgut Ton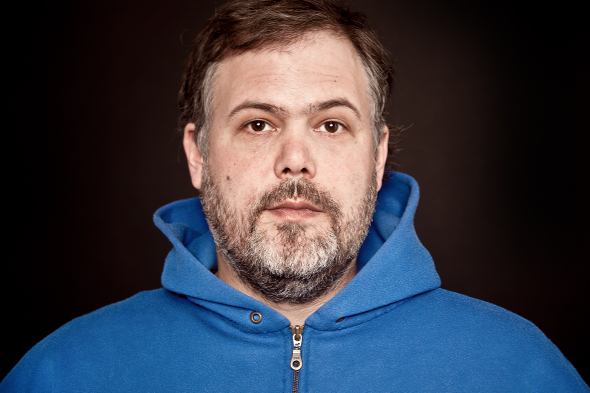 The veteran Panorama Bar resident will release the nine-track Folk in late March.
Of all the figures attached to Berlin's Berghain and Panorama Bar venues, Nick Höppner's solo album has been the longest in coming. Despite being the manager of the Ostgut Ton label until 2012 and contributing to the Panorama Bar mix series in 2012, it's taken some 11 years from his debut release to the announcement of the nine-track Folk, announced today via an interview with Resident Advisor. Speaking to RA, Höppner explained that the title is inspired by the "sonic vocabulary that was developed by a relatively small set of pioneers 20 or 30 years ago, that took their cues from disco which was influenced by R&B, Funk, Soul, etc, down to the most primal ritualism of tribal drums."
The album also features use of Höppner 's own vocals, and is supposedly "accessible and lighter and less ornamental than the tracks I've released before, although there also are more dramatic and gloomy moments on it." The release of Folk will be supported by launch parties in Berlin (March 22, Panorama Bar), London (April 11, Corsica Studios) and Lyon (April 19, Le Sucre), and Höppner also promises a remix EP later in the year along with with a contribution to a compilation toasting the ten-year anniversary of Ostgut Ton.
Ostgut Ton will release Folk on 2LP, CD and digital formats on March 30.
Tracklisting:
A1. Come Closer
A2. Paws
B1. Mirror Image
B2. Rising Overheads
C1. Grind Show
C2. Out Of
C3. Airway Management
D1. Relate
D2. No Stealing