Samantha Vacation resurfaces on Salon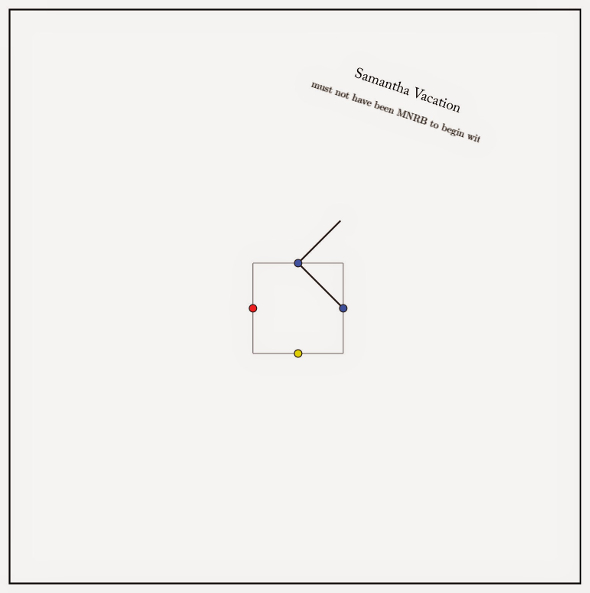 Preview the American artist's newly announced CD-R for Jeff Witscher's label. 
The self-styled 'nonsense house' project from Maine artist Daryl Seaver debuted in quite distinctive fashion with the startling Samantha Vacation 12″ issued through the L.I.E.S. White Label series back in 2012. The jagged rhythms and icy synthetics apparent on both the tracks drew favourable comparisons with Mark Fell's Sensate Focus project and left us fiending for further Samantha Vacation material. For whatever reason, this has been kept to a frustrating minimum in the ensuing period, with just a cassette release on the GROVLR label and a remix of Form A Log bearing the Samantha Vacation name.
Seaver's project now resurfaces with CD-R, a new CD-R format release for Salon, the low key DIY label overseen by Jeff Witscher aka PAN artist Rene Hell. Whilst the full details of this release haven't been made available, an effervescent and undeniably sprightly five-minute excerpt can be previewed below, with the CD-R up for purchase from the Salon website.