Aquarian Foundation resurface on Going Good
The Mood Hut trio will release the Mind Miniatures mini LP through the South London label next year.
Last year's Silent Teaching 12″ from Aquarian Foundation on Going Good was the first introduction for many to Mood Hut, and the Vancouver collective have gone on to run one of the most cherished independent labels. When Going Good signalled its intentions to release Silent Teaching, the news was accompanied by a splendid 30-minute live hardware set from Aquarian Foundation which the label suggested would see release on cassette at some point in the future.
News now arrives that one of the first points of business for Going Good in 2015 will be to issue a full version of this Aquarian Foundation live act on both cassette and LP formats under the name Mind Miniatures. Consisting of two extended movements clocking in at just under an hour, Mind Miniatures is described by the label as "dusted ambient electronic meanderings broadcast live from the depths of the Canadian riviera in true AQFN style". Going Good also plans to issue a cassette recording of French duo Nummer playing live earlier this year at Stoke Newington venue The Waiting Room as part of a Where To Now? event – more details on that when they surface.
Going Good will release Mind Miniatures by Aquarian Foundation on February 1.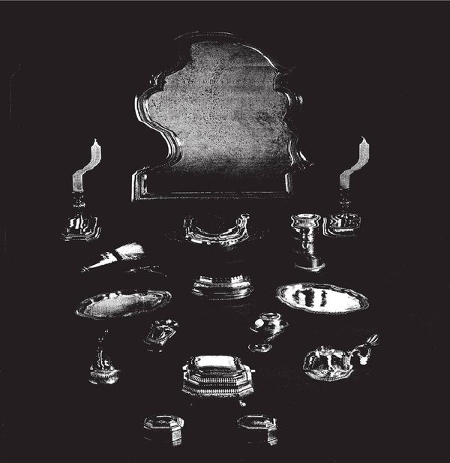 Tracklisting:
A1. Part 1
B1. Part 2