First names confirmed for Sónar 2015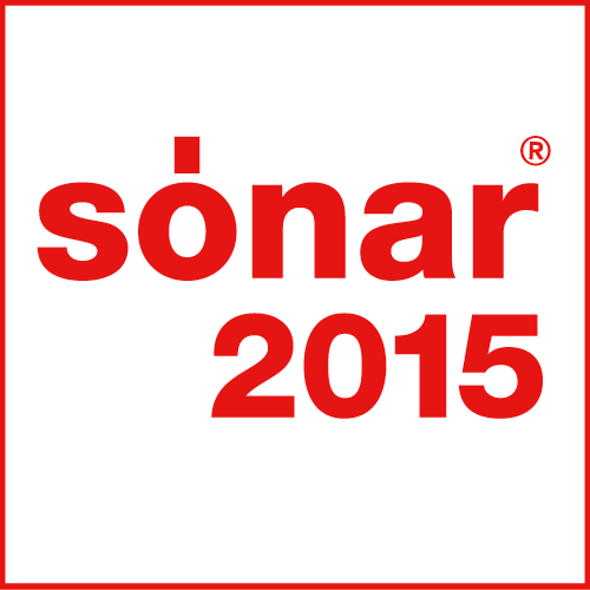 The Chemical Brothers, Autechre, Holly Herndon, Evian Christ, Helena Hauff and more are among those scheduled to appear at next year's festival in Barcelona.
The organisers of the Sónar festival have announced the first names for the 22nd Barcelona edition, due to be held over June 18 – 20, 2015. As is customary, the festival will be split into two parts: Sónar by Day at Fira Montjuïc and Sónar by Night at Fira Gran Vía, where over 150 acts are scheduled to perform over three days. The first names are split between big name draws and more esoteric electronic talent, with veteran UK acts The Chemical Brothers and Autechre heading up the bill.
The Chemical Brothers will be premiering a brand new live show for the event in conjunction with filmmaker Adam Smith, which Tom Rowlands of the duo promises will be an "intense ride". It will also be the first live show not to feature Ed Simons, who recently announced his intention to quit his role in the live show with Rowlands. Further live performances come from Tri Angle artists Evian Christ and Vessel, PAN's Lee Gamble, and RVNG Intl's Holly Herndon, while the first DJs announced for the festival include Daniel Avery and Helena Hauff. Those partial to poppier sounds are well catered for too, with both Kindness and SOPHIE scheduled to perform.
Full details of the line-up so far can be found at the official Sónar website, where tickets can also be purchased. A bizarre teaser video for the festival can be viewed below – if you have a phobia of ventriloquist's dummies, we suggest giving it a miss.