Huntleys & Palmers presents a second Chapter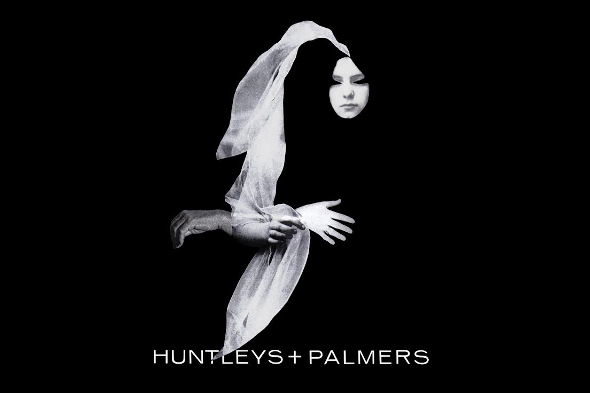 Golden Teacher, Wolf Müller and Cómeme artist Sano contribute exclusive tracks to the next release from the Glasgow/London label. 
Released back in March, the four-track various artists EP Chapter 1 saw Huntleys & Palmers reach double figures in a manner emblematic of the dancefloor-focused global fusion of emergent talent the label has been pushing since its foundation. Featuring Carisma, Prophets Of The South, rRoxymore and Cruffy, by the label's own admission Chapter featured some of the craziest, deepest and most banging material committed to Huntleys & Palmers so far, and the first release of a new calendar year from the label will see the arrival of a second edition.
Due for release in mid-January the five-track Chapter 2 sees Huntleys & Palmers partake in the rare opportunity to reach beyond its own cluster of talent and call on some other artists for exclusive material. As long term advocates of Golden Teacher, we are naturally excited to see they have been coaxed away from Optimo Music to grace Huntleys & Palmers with the eight-minute deep acid burner "What Time Is It". They are joined on Chapter 2 by contributions from Themes For Great Cities artist and Salon des Amateurs resident Wolf Müller, Studio Barnhus act Usio, Discos Capablanca associate Oklo Gabon and Cómeme artist Sano. You can preview all five tracks below, with Sano's demented contribution apparently a long-term Lena Willikens secret weapon.
Huntleys & Palmers will release Chapter 2 on January 12.
Tracklisting:
1. Wolf Müller – Rudeltanz
2. Oklo Gabon – City Gym
3. Sano – Duraco
4. Golden Teacher – What Time Is It
5. Usio – Galaxy