Beautiful Swimmers sign up to PPU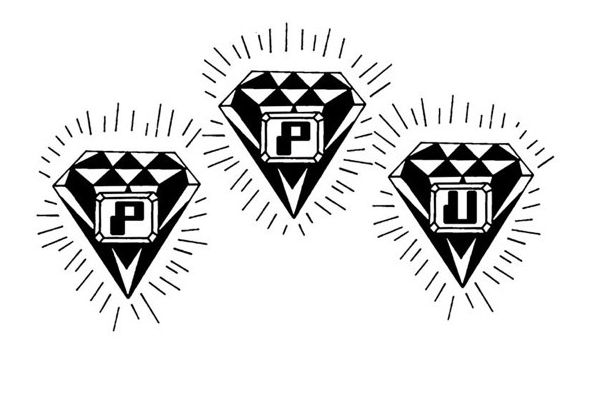 Preview the Future Times pair's forthcoming 12″ debut for the DC label.
A recent feature on Washington DC over on Pitchfork written by Andy Beta highlighted in part the excellent work done by Andrew Morgan's Peoples Potential Unlimited label, a source of much musical discovery for us here at Juno Plus. Despite the label's largely archival focus, Morgan has begun to issue records from contemporary acts, though as he told Beta, it's with some reluctance: "People are more interested in new things, which is sad," Morgan said.
Though Morgan may have his own reservations regarding the constant interest in new artists, this new focus has given us fine records from Legowelt, Pender Street Steppers and the RX project from Delroy Edwards and Benedek, with a record from Beautiful Swimmers up next. The move is a logical one for anyone with a firm grip of Peoples Potential Unlimited's discography, with Swimmer Max D an irregular source of edits for PPU over the years – the "Go Bananas" refix being a favourite here. Both cuts from the forthcoming 12" can be previewed below, with the sweetly soulful licks of "Sleepyhead" complemented by the blunted Go Go vibes of "Dunk".