Shifted has Arrangements In Monochrome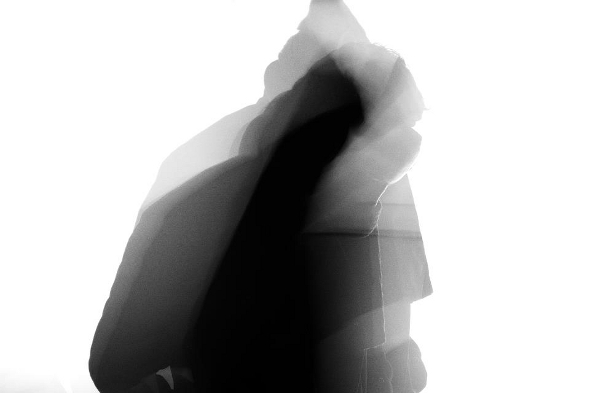 Guy Brewer returns to the Shifted alias next month with a two-part EP on the Avian label.
Despite revealing himself to be the alias of former Commix producer Guy Brewer in an illuminating interview with Resident Advisor recently, the Shifted name still looks to be the producer's primary creative concern if his next release is anything to go by. Due for release next month, the two-part Arrangements In Monochrome EP is the first material from Brewer as Shifted since last year's Under A Single Banner LP on Hospital Productions, and features a hefty nine tracks across two 12″s. Though not intended to be viewed as an album, a press release from Avian explains the two EPs "can be viewed together as a single entity."
The two-part release sees Brewer combining "textured noise excursions and muscular techno" with a "cinematic quality," and was written during spring 2014 in his new studio setup in Berlin. "I almost view these works as an addendum to last year's Under A Single Banner LP," Brewer explains of the two EPs. "I was very happy with that record but always felt that perhaps there was some things left unsaid. The technical process involved this time around was quite different, but it shares a lot of the same colours and textures."
Avian will release Arrangements In Monochrome (Parts 1 & 2) on December 1.
Part One tracklisting:
A1. You're a Replacement
A2. Arrangement In Monochrome I
B1. 6ft Of Silence
B2. The Velvet Rope
Part Two tracklisting:
A1. The Incoherent
A2. Arrangement In Monochrome II
A3. Second Wash
B1. Entartung
B2. Lénine