Templar Sound returns with Dro Carey/Tuff Sherm split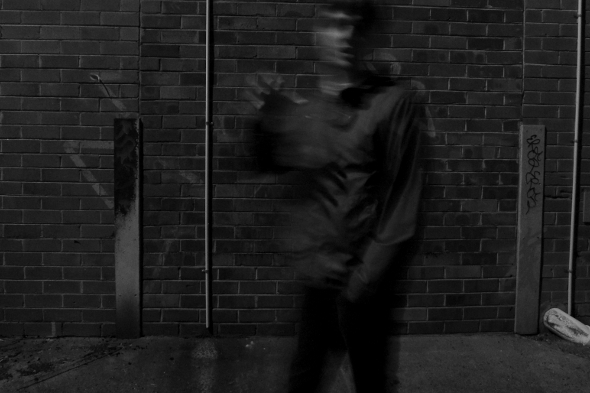 Both facets of Eugene Hector the producer rub together for a new 12″ from the Sydney label.
In conversation with Juno Plus earlier this year, Eugene Hector described the differing characteristics of his two production aliases as follows: "Dro Carey can encompass a lot of things but it can include a slightly more pop structure or melodic element than Tuff Sherm; Tuff Sherm can basically have harsher sounds." Despite these stylistic differences it's still a bit strange that a label hasn't approached Hector with the idea of a split Dro Carey/Tuff Sherm release until now, with news arriving that Sydney label Templar Sound will issue the Scope 12″ from the Australian artist.
Hector is, of course, no stranger to Templar Sound, with three Dro Carey releases on the label since it was founded back in 2011, though Scope is the first time he's committed some Tuff Sherm material to the Sydney operation. Due out in early December, the 12″ features two Tuff Sherm originals on the A-side, whilst Dro Carey cut "Human Parcel" is complemented by a remix from DJ Vague aka Atlanta's Helix on the B-side. You can preview all four cuts below.
Templar Sound will release Scope by Tuff Sherm/Dro Carey on December 1.
Tracklisting:
A1. Tuff Sherm – Scope
A2. Tuff Sherm – Prime Engine
B1. Dro Carey – Human Parcel
B2. Dro Carey – Human Parcel (DJ Vague Remix)
Header image courtesy of Minerva Inwald