IVVVO debuts on Danse Noire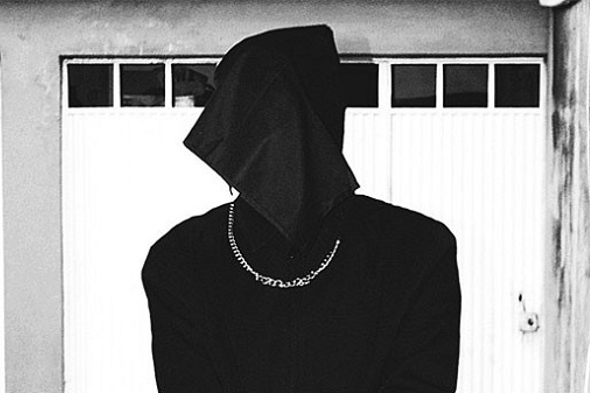 Ivo Pacheco will provide Aisha Devi's label with a seven-track EP entitled Theories Of Anxiety.
In the past 18 months both IVVVO and Aisha Devi have contributed to our podcast series with the latter giving us a sneak peak of the former's Danse Noire debut with the inclusion of "Consumed" towards the end of her self-styled Luv Extase II mix. The newly announced Theories Of Anxiety EP finds the Portuguese producer providing Devi's fledging Danse Noire label with its fifth release and his first of 2014, and follows records by Italian artist Vaghe Stelle, Turkish producer El Mahdy Jr. and Devi herself.
IVVVO first made his presence known with digital releases on Housewarming Records and the Porto-based Terrain Ahead labels before tapping into a wider audience with physical releases on Opal Tapes, Fourth Wave and Public Information. Theories Of Anxiety is described by Danse Noire as keeping "in step with the Swiss label's adventurous spirit," that vacillates "between head-turning vignettes and peak time moments for the freest of club audiences." You can preview all seven tracks from the EP below.
Danse Noire will give IVVVO's Theories Of Anxiety a vinyl and digital release of December 1.
Tracklisting:
1. Closer
2. Redux
3. Consumed
4. Repetition feat. Infinity Frequencies
5. Fear
6. So Much
7. End