Preview the first 12″ (sort of) from Valley Of The Shadows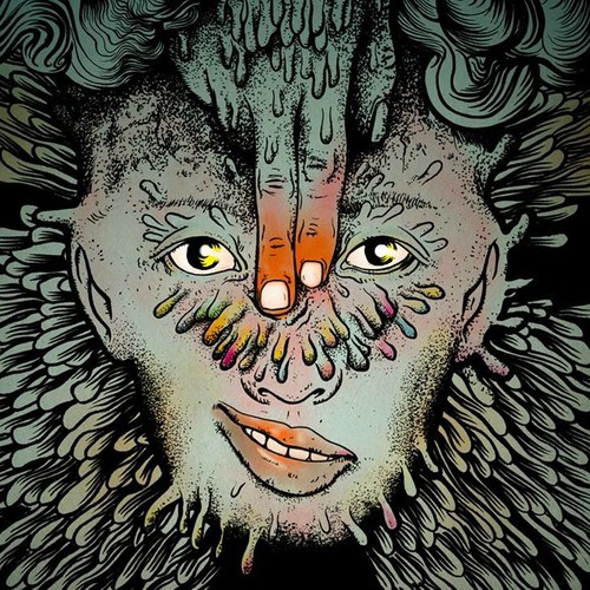 Legowelt, Willie Burns, Randomer and Ron Morelli all feature on the imminent collaborative 12″ from Crème and L.I.E.S.
Announced back in July, the classic jungle-referencing Valley Of The Shadows project from Den Haag crew Crème Organization was supposed to launch last month with two records issued in cahoots with M>O>S Recordings and Berceuse Heroique. It's not been made clear why there has been a delay for these two records, but the third Valley Of The Shadows release with L.I.E.S. is ready and features a hefty line-up of talent from both labels. Themed around their joint party at Studio 80 for ADE this Friday (details here), the six-track 12″ features contributions from all the artists slated to perform and can be previewed below, with Randomer's "Ugly Drummer" and the Greg Beato remix of "Signal Jam" by Ron Morelli standout cuts.