Win permanent free entry to every Trust party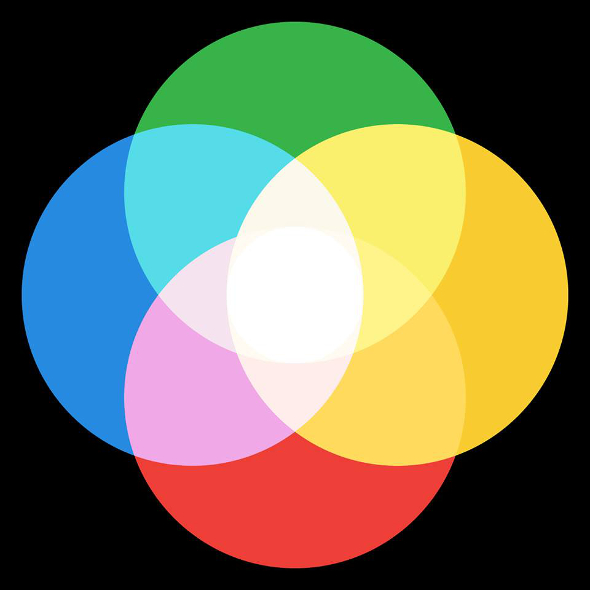 London promoter Black Atlantic has created a new series of events called Trust and are offering one Juno Plus reader free entry to every single one. 
Black Atlantic is a rare breed of promoter, continually working hard to service London with a regular and varied stream of quality underground music without the pretence. So far in 2014 Black Atlantic has helped Mister Saturday Night merrymakers Eamon Harkin and Justin Carter transport their Mister Sunday party outside of Brooklyn, while over at Village Underground Ben UFO & Tama Sumo and Levon Vincent & Galcher Lustwerk have played two separate gigs. Back in April Black Atlantic had Anthony Naples join Will Bankhead on the decks at Plastic People for a TTT night, while a smattering of other names to have graced Black Atlantic's parties include Ben Klock, Rustie, Jay Daniel and Optimo.
Black Atlantic has now created a new series called Trust, with the first party due to take place at E8 venue The Laundry on October 10 with Joy Orbison, Evan Baggs and meandyou co-founder and resident Andrew Lyster. The second and third events have already been announced too, with Pearson Sound playing alongside Young Echo and Trust's newly announced resident Bake (of All Caps fame) later this month, whilst Will Bankhead, Anthony Naples and Uzuri founder Lakuti play together in November. Rather than offer us the usual free double pass, as Black Atlantic has done so generously in the past, the organisers will provide one Juno Plus reader with the opportunity to win unlimited free access to every Trust event from here on in.
To be in the running to win permanent free entry to every Trust party answer the question below.
[jp_comp question="Who did Ben UFO play back-to-back with during a recent Leitmotif night Black Atlantic ran in conjunction with Opal Tapes and fellow London promoters BleeD?"]
Details:
Friday October 3, 2014
The Laundry E8
2-18 Warburton Road, E8 3FN London, United Kingdom
Tickets £10 – more info here
Line-up:
Joy Orbison
Evan Baggs
Andrew Lyster
Details:
Friday October 24, 2014
The Laundry E8
2-18 Warburton Road, E8 3FN London, United Kingdom
Tickets £10 – more info here
Line-up:
Pearson Sound
Bake
Young Echo
Details:
Friday November 14, 2014
The Laundry E8
2-18 Warburton Road, E8 3FN London, United Kingdom
Tickets £10 – more info here
Line-up:
Anthony Naples
Lakuti
Will Bankhead