Listen to Jam City's Earthly III mix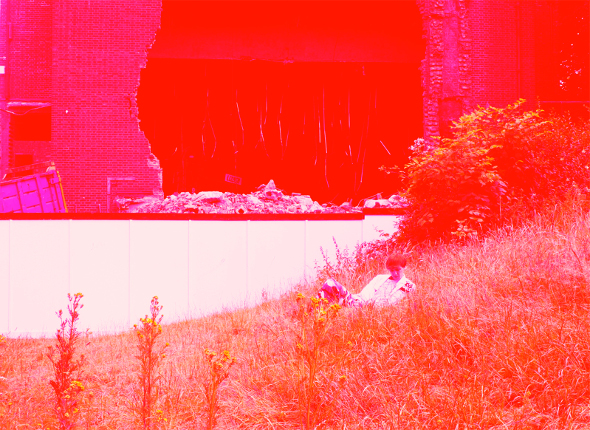 Listen to the third in the producer's occasional mix series, which comes with the promise of new material.
It's been nearly two and a half years since Jam City's debut album Classical Curves was released on Night Slugs, which is frankly more than enough time to be waiting for a follow-up. While the official announcement of a second Jam City album is yet to arrive, the wait just got that bit shorter with the arrival of his Earthly III mix.
Coming together with an email from his management promising that new material from the artist is "coming very soon", the Earthly III mix is just as diverse as the other two in the series, taking in heavily-flanged funk, R&B and soul. If this mix is anything to go by, Jam City might be about to pull a bit of a curveball on us.