New Andy Stott album on the horizon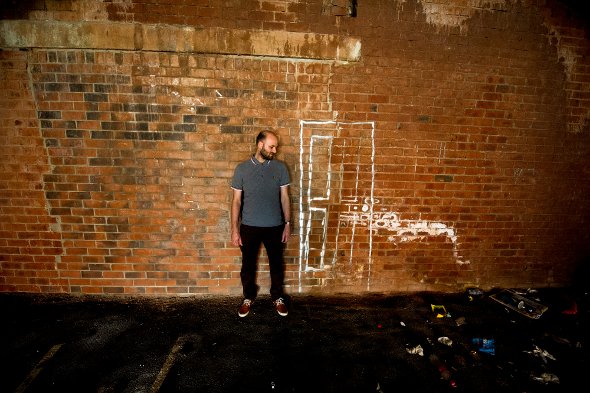 Faith In Strangers will arrive on Modern Love in November, straddling "analogue club music and vocal pop."
Andy Stott has already had a busy year with the release of the Drop The Vowels album from the Millie & Andrea collaboration with Miles Whittaker, and now news from Modern Love emerges the Mancunian will be returning with a new solo album In November. Entitled Faith In Strangers, the album comes described by a press release from the label as straddling "analogue club music and vocal pop", with Ron Hardy, Prefab Sprout, Dome, Actress, Cocteau Twins and Arthur Russell all cited as reference points.
Featuring a combination of instruments, field recordings, found sounds and vocal treatments, the album was recorded between January 2013 and June 2014. The album also features vocals on six tracks from previous collaborator Alison Skidmore, the childhood piano teacher who memorably contributed to Stott's last solo album, Luxury Problems, while the album will also feature the euphonium skills of Kim Holly Thorpe. Described as "a largely analogue variant of hi-tech production styles arcing from the dissonant to the sublime," interested parties can gain an idea of how Faith In Strangers will sound with the stream of album track "Violence" below.
Modern Love will release Faith In Strangers on 2LP, CD and digital formats on November 17.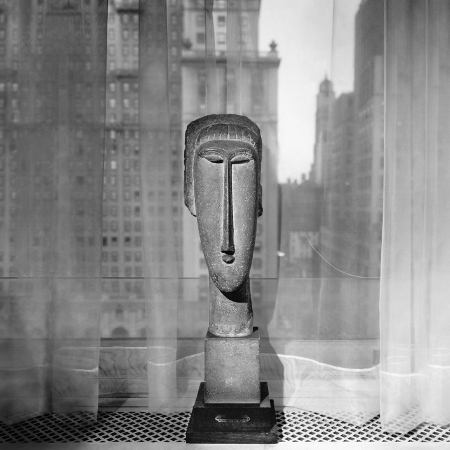 Tracklisting:
1. Time Away
2. Violence
3. On Oath
4. Science & Industry
5. No Surrender
6. How It Was
7. Damage
8. Faith in Strangers
9. Missing