Meakusma returns with Ryo Murakami release
The Japanese artist will debut on the Brussels-based label with Spectrum, an EP made all the more notable by the presence of a Porter Ricks remix. 
With the many stylistic facets of the Shrimp That Sleeps album from Different Fountains still fresh in our minds and ears, Brussels collective Meakusma have revealed plans of their label's next release, which sees them return to the 12″ format. Osaka-based producer Ryo Murakami aligns with Meakusma for a label debut and brings with him a storied body of work within the dubbier realms of minimal techno. Since his emergence in 2007, Murakami has graced an increasingly diverse array of labels, and it's arguable his productions have evolved into a deeper and more experimental approach with the establishment of his own Panrecords (not to be confused with PAN).
Due for release in November, Spectrum features two original productions from the producer described by the label as "slow burners that through Murakami's subtle play with dynamics and change become incredibly moving and abstracted studies into groove and ambient sound." Meakusma has also scored quite a coup in coaxing a remix of "Statical" out of Porter Ricks, the cult German duo's first since a 2002 rework of Nine Inch Nails. All three tracks on Spectrum can be previewed below.
Meakusma will release Spectrum by Ryo Murakami on November 7.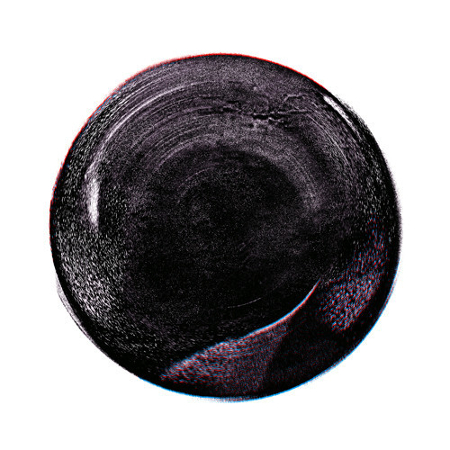 Tracklisting:
A1. Contagion
A2. Statical
B1. Statical (Porter Ricks Remix)