Japan Blues gets the Hurfyd treatment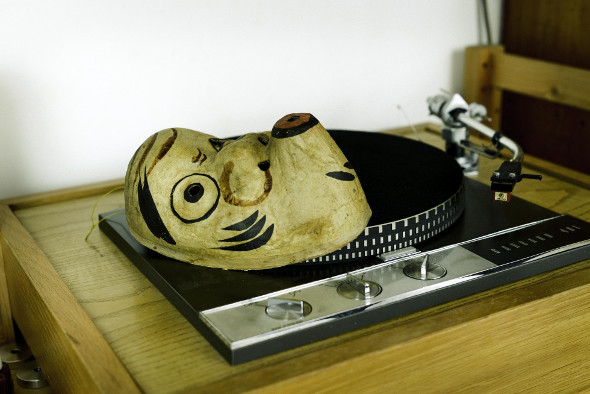 The lead track from the London-based digger's new Brasserie Edits record is spliced with bizarre manga visuals by the popular YouTube dweller.
Hurfyd has racked up a near infinite amount of music videos since first surfacing some two years ago (you can get carpel tunnel syndrome clicking the Load More tab on the artists YouTube page) and now claims a position in the underground as the go-to-Adventure Time fan for bizzare visual accompaniments. The latest label to benefit from Hurfyd's visual touch is Berceuse Heroique with the artist focusing on "Half Dead Pulse", a highlight of the much anticipated Japan Blues curated edition of the Brasserie Heroique Edits series
Given the fact Howard 'Japan Blues' Williams sourced the material for these edits from his vast collection of obscure Japanese music, it's not the most surprising move for Hurfyd to look to manga for visual inspiration. It's Shintaro Kago's work which hurfyd has focused on in particular which makes more sense given the somewhat contentious and undoubtedly weird style of guro manga the illustrator is known for – look out for his cover art on the forthcoming FlyLo LP too.
Header image via Boiler Room