White Material returns with Morgan Louis debut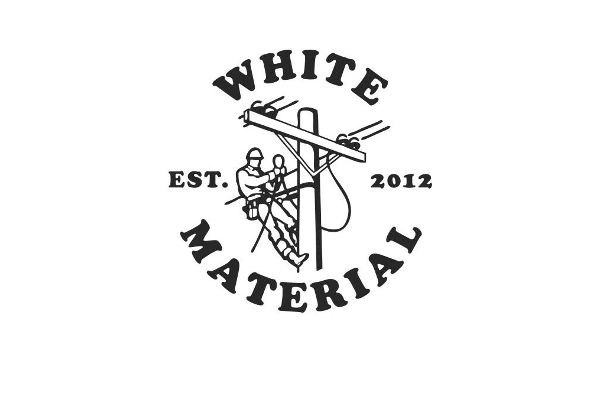 Stream the lead track from the forthcoming full label debut of the Rhode Island producer.
Having issued a second record from DJ Richard back in February, White Material has largely been on radio silence so far this year. After a breakthrough 2013 thanks to a clutch of impressive twelves and a widely acclaimed mixtape from Galcher Lustwerk, perhaps it's a wise move for the label to take a step back from the spotlight. That looks set to change as the final few months of the year swing into focus, with long-promised batch of WM represses making their way onto the shelves and some new produce from the label set for imminent release.
There's been plenty of online chatter about White Material introducing more of its label family in Alvin Aronson and Morgan Louis, and the latter is next up having featured on the "show of unity and vision" that was WM004. Whilst the full details of Morgan's record are yet to surface, White Material has slipped out a full stream of the bustling, crystalline house cut "Only1″ which opens the 12".