Tadd Mullinix launches Bopside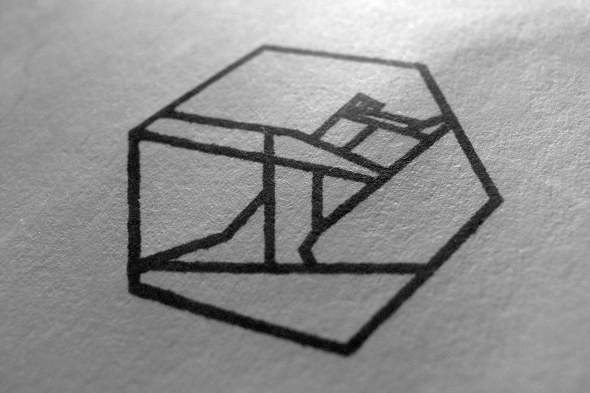 The Ann Arbor-based artist will inaugurate the new label with the Escalator to Sorga EP under his JTC guise. 
Over the past 15 years Tadd Mullinix has built up strong affiliations with both the Ghostly International network and Jakbeat pioneers Nation via a rich and varied discography under a myriad of aliases (James T Cotton, Dabrye, Charles Manier) and collaborations such as 2AM/FM, X2 and Soundmurderer & SK-1. Despite these close links, Mullinix has elected to start his own label Bopside, plans of which the producer first revealed to us in the interview accompanying his blinding two-hour Charles Manier session for the Juno Plus podcast series earlier this year.
The label will be formally introduced with the three-track Escalator to Sorga EP from Mullinix himself, produced under the recently adopted JTC abbreviation of James T Cotton, which is due for release late next month. To coincide with its launch, Mullinix is set to embark on a European tour next month, with all the dates below in addition to a confirmed UK debut as Charles Manier at the upcoming Plex/BleeD/Them event at Corsica Studios in November.
Bopside will release the Escalator to Sorga EP by JTC in late September.
Tracklisting:
A1. Escalator To Sorga
A2. Infinite Organism
B1. Veronja One