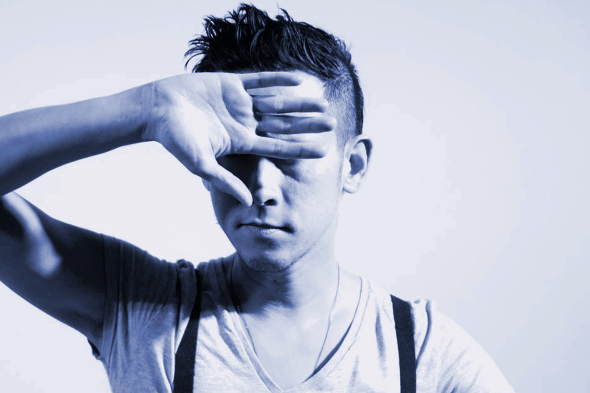 The bizarrely named collaboration from Oliver Ho and Tommy Gillard will debut on the Avian sub-label next month. 
Last week saw full details emerge of Oliver Ho's forthcoming Broken English Club split release with Silent Servant on the Cititrax label, and today comes the revelation that the chameleonic UK techno stalwart (pictured above) is set to introduce another project via the Mira offshoot of Avian. Taking the name ZOV ZOV, the project is a collaborative endeavour with fellow UK techno artist Tommy Gillard, with a press release from Mira stating the pair have been stockpiling almost a decade's worth of material.
Gillard and Ho have previously released together as Atlas, issuing the one 12″ via the latter's label Wires, though that project is more in line with the stripped-back style of techno both are commonly associated with. If you keep tabs on Oliver Ho's collection of Tumblr pages you will probably be aware of the ZOV ZOV material, which is a lot more experimental in tone, and will be formally introduced by Mira next month with the four-track 10″ Ruin Lust.
Mira will release Ruin Lust by ZOV ZOV on September 9.
Tracklisting:
A1. Rubble
A2. Endless Lines
B1. Clip
B2. Devices