Optimo Trax go on a Drum Attack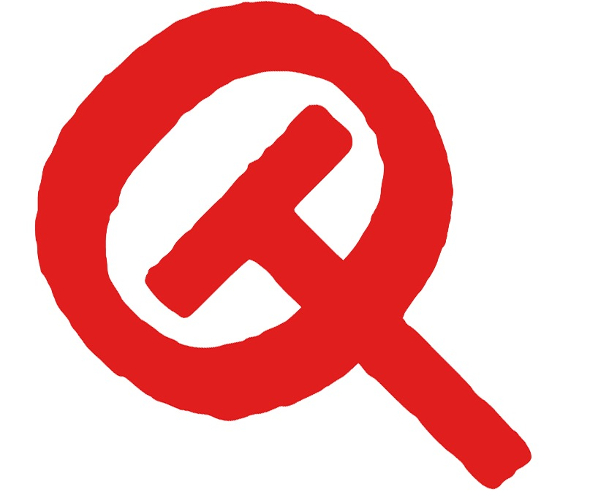 The floor focused label will offer up three of JD Twitch's personal DJ weapons for their 11th release – preview it here. 
You have to hand it to JD Twitch, he likes to keep himself busy with a weekly DJing schedule, and regular remix commissions complemented by overseeing no less than four record labels in Optimo Music, Optimo Trax, Bucky Skank and Autonomous Africa. With Optimo Trax on the cusp of reaching double figures thanks to a label debut from the curmudgeonly Crooked Man, details have surfaced of a subsequent release which adopts a more archival approach. As the title suggests, the forthcoming Drum Attack 12″ "is all about the drums" and features a trio of DJ tools from across the 1990s that have been long term weapons for JD Twitch.
Of most interest is A Side production "The Way Out Is The Way" by Illumination, an Anglo-Norse pairing of Nicholas Stilltoe and Per 'Mental Overdrive' Martinsen. Released as a B-Side on Music Man back in 1998, Twitch has apparently been playing it mistakenly at 45rpm instead of its intended 33rpm. Newly remastered by Optimo Trax, it has been pressed for this sampler to be played at either speed. Preview the "apocalyptic drum cascades" below along with tracks from R&S sub label curio Mr. Marvin and the snare happy Fuel.