BNJMN set for Delsin debut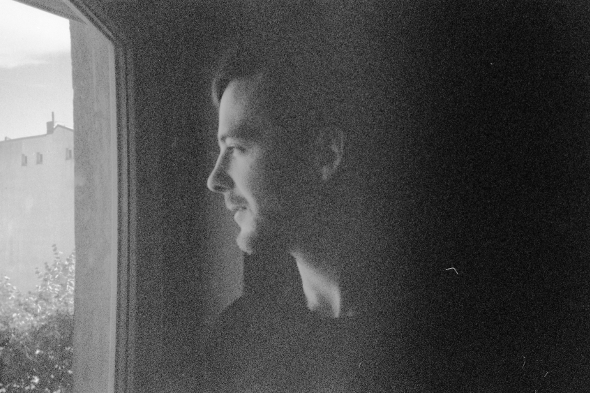 The Berlin-based producerwill release the six-track Coil EP through Delsin next month. 
Since adopting the BNJMN guise, UK producer Ben Thomas has graced a fairly impressive list of labels with his intricately sculpted brand of techno, and there's a definite sense that his best work is done when aligned with a Dutch label. After all, it was Rush Hour's excellent Direct Current series that brought BNJMN to wider attention with the still stunning Plastic World album from 2011. Having previously contributed a production to Delsin's 100DSR compilation series last year, the now Berlin-based BNJMN is set to debut proper on the label with a six-track EP due late next month. 

Entitled Coil, the forthcoming record looks to be a confident assessment of where BNJMN's productions skills are at right now with Delsin stating the six tracks cover "experimental and inventive noise and techno". News of the release comes in a year when BJMN has added Photic Fields and PhOtOmachine's rising Technicolour label to his profile, as well as accepting an invitation to curate a disc of ambient productions for Air Texture's respected compilation series.
Delsin will release Coil by BNJMN on September 22.
Tracklisting:
A1. Coil
A2. Berth
A3. Merge
B1. And Suddenly
B2. Blown
B3. Azure