Simoncino returns to L.I.E.S. with Abele Dance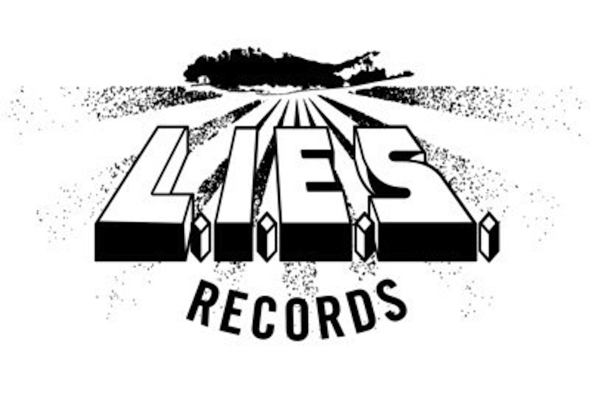 Hear a suitably brooding track from the Italian house producer's forthcoming EP for L.I.E.S.
The L.I.E.S. discography has become so labyrinthine that it's hard to recall what it released a few months ago let alone a few years. Back when the label was still in its relative infancy however, prolific Italian house producer Nick Anthony Simoncino made an early label appearance with the Dreams EP, featuring four tracks of lush Chicago-inspired tracks slotted somewhere in the space between reverent emulation and the impressionistic memories of house night from years gone by.
Looking back, the brighter melodic flourishes that Simoncino brought to the label still stand out, making his return to the label with the Abele Dance EP something to watch with interest. This time however, Simoncino comes bearing a distinctly darker tone than that shown on the Dreams EP. Streaming below, "Beyond The Dance" offers the best example, travelling back in time but trading Chicago's optimism for brooding Motor City techno vibes.