Golf Channel introduce Waldemar Schwartz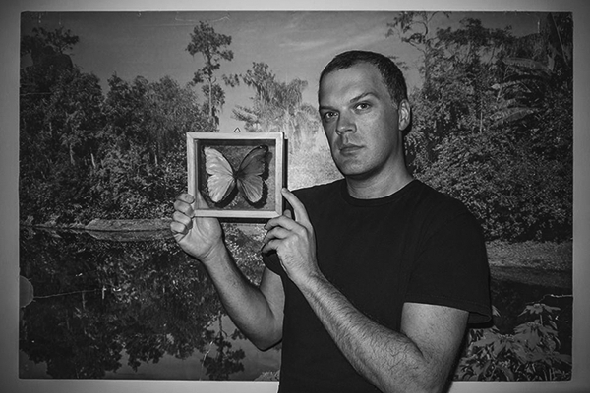 Watch a video for "Taza De Oro" from the recent 12″ by the new Golf Channel signee. 
Waldemar Schwartz may be a new name but the man behind the alias will be familiar to those out there that retain an interest in contemporary disco flavours. Måns Swanberg (pictured above) is best known for his work as Bogdan Irkük or Bulgari for the cultish Italo flavoured Rollerboys label from Stockholm. Swanberg relocated to New York three years ago and has more recently adopted the pseudonym Waldemar Schwartz, making his debut under the name on Phil South's ever impressive Golf Channel label with the recently released La Taza De Oro 12″.
To celebrate its release, Golf Channel have commissioned a genuine music video for the lead track, "La Taza De Oro", whose vintage romp through romantic filtered disco is well matched by the resultant visual story directed by video agency Trouble Hands. Here a story of unrequited teenage love unfolds across a lovingly shot summer's day in New York, with the film ending like so many stories of this nature with our depressed protagonist finding solace at a Mexican cantina.